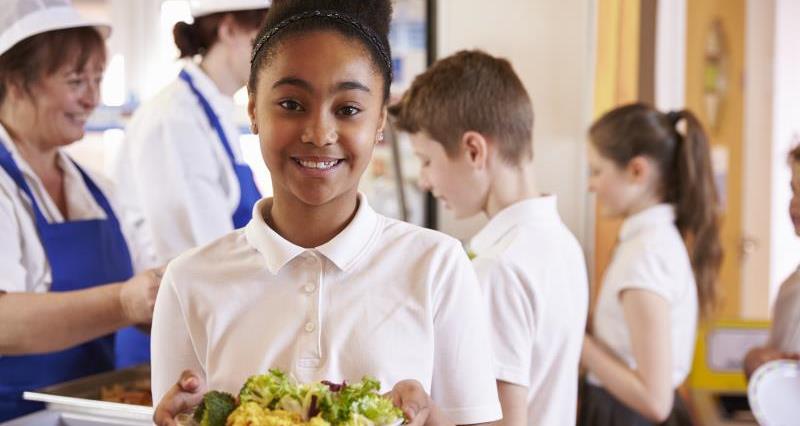 The government has launched a procurement portal designed to enable food businesses to interact with public sector food contractors and caterers.
The Food Marketplace will initially be suitable for farmers and growers that have a ready product, which they can deliver to catering outlets themselves, but there will potentially be buyers looking for raw ingredients as well as finished products.
The NFU has been working with Defra for some time to make the portal more user-friendly for smaller suppliers who are new to supplying the public sector, and to advocate the use of the portal in conjunction with the Balanced Scorecard (see below) for all public sector contracts.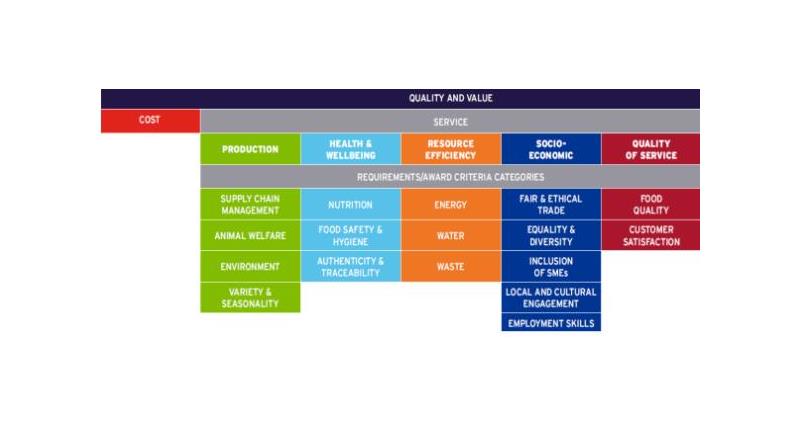 What will the portal deliver?
While the portal is only a small part of the solution to allow more British food to enter the supply chain, it can be useful to farmers and growers who are looking to expand their market, and who haven't previously considered supplying to the public sector.
The NFU Food Chain team has put together toolkits to help farmers and growers understand the basics of this complex supply chain. The Public Procurement Tool Kit and Food Service Tool Kit provide a basic overview of each sector, providing a basis for engagement locally.
The NFU is keen to help members make the most of the opportunities presented by the Food Marketplace – please email the food chain team with any queries.