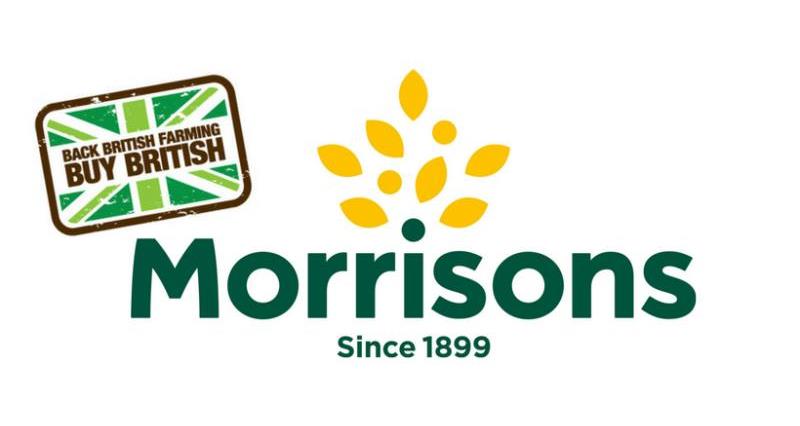 The UK's fourth largest supermarket has put championing British supply chains and a surge in sales of local foods at the heart of its fight against competition from the discounters; delivering a 17% rise in profits.
In its latest trade report, published today, Morrisons said sales of local suppliers' foods had risen 30% in the past two years after signing deals with more than 200 farmers and other local food producers, and tailoring stores to reflect regional tastes. The supermarket's largely UK supply chain had also helped to keep prices competitive in a market where the falling pound has increased the cost of imported food.
Overall, the chain made underlying pre-tax profits of £374m in the year to 4 February, £37m higher than in 2016. Wholesale deals with Amazon and the McColl's convenience store chain as well as the development of small late-opening shops on its own supermarket petrol forecourts, and expanding its premium own label 'The Best' also helped drive a 5.8% rise in total sales in the year to £17.3bn. Sales at established stores, excluding fuel, rose 2.8%.
As a result of these strong performance figures, Morrisons has rewarded investors with a £238million payout as it ramps up British produce sales as 'an expression by the board of its confidence in the future.'
You can read Morrisons full report, here.