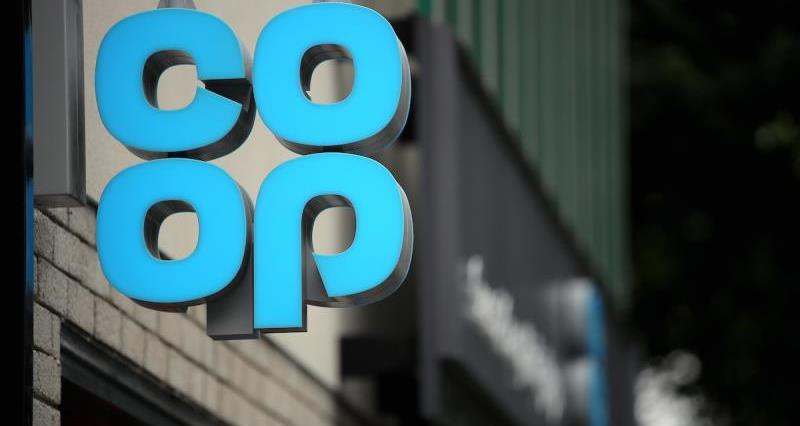 The Co-op has increased its supply of steak by 40% across its 2,500 stores in anticipation of extra demand, following an increase of nearly 70% in steak purchases earlier this month.
The increase in supply will help to support those farmers who have been affected by the closure of the out-of-home sector and will address the issue of carcass imbalance that has been caused by the surge in demand for mince, leaving a surplus of joints and steaks. The Co-op only sells 100% British fresh and frozen own-brand meat and will be putting a number of price promotions in place over the next six weeks to promote sales, in order to maintain a level of continuity for the sector.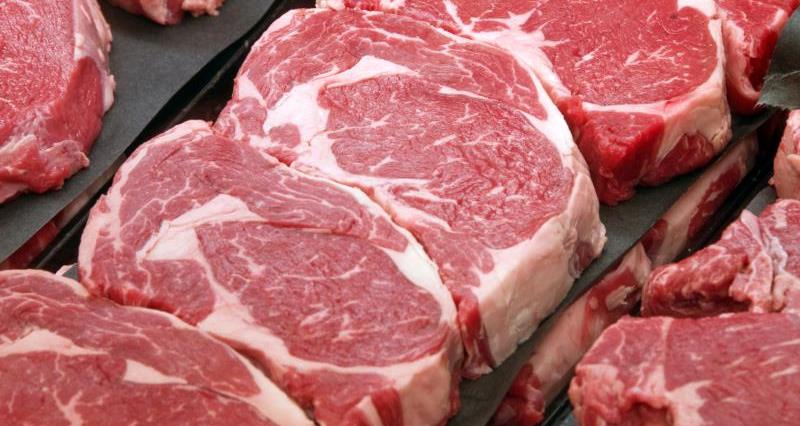 It is thought that the demand for steaks would increase partly as a result of the bank holiday weekend, where people have had more time to try to recreate meals that are more commonly found in restaurants and pubs.
NFU President Minette Batters said: "Livestock farmers across the UK are facing unprecedented disruption to their livelihoods as a result of the coronavirus pandemic. The Co-op has long been a champion of British farming and the increase in supply of British steaks is welcome news for livestock farmers. The Co-op's ongoing promotional activity reflects their support and understanding of the difficulties that British farmers and growers are facing during this time."