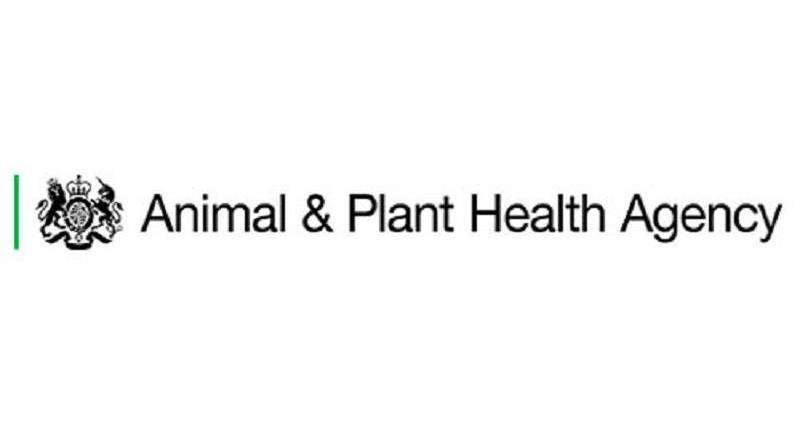 To further improve coverage and reduce the distance and time taken to drop of carcase material to a post-mortem examination site, the APHA has increased the number of available hauliers from 7 to 29 in order to service free collection requests from 1 April.
The APHA funds a free-to-farmer carcase collection service in England and Wales to those farms more than an hour from either an APHA Veterinary Investigation Centre (VIC) or one of our partner post-mortem examination providers.
The APHA continues to provide subsidised post mortem of carcases that are of surveillance value, with the price including the follow on tests undertaken, hence the importance of triaging and gathering the surveillance information. They also require a completed submission form to accompany submissions which can be emailed to the site undertaking the post-mortem.
Farmers are urged to ring the APHA to discuss cases with the duty vet before submission as they will need to be triaged, particularly if carcase collection is applicable.
Check for the nearest PME centre using the online postcode search tool on the APHA Vet Gateway.
Further details about post mortems and APHA services are available on the APHA website.
See also: