NFU Horticulture Advisor, Rupert Weaver, urges growers to complete the end of season labour survey to help the NFU keep the pressure on access to seasonal labour.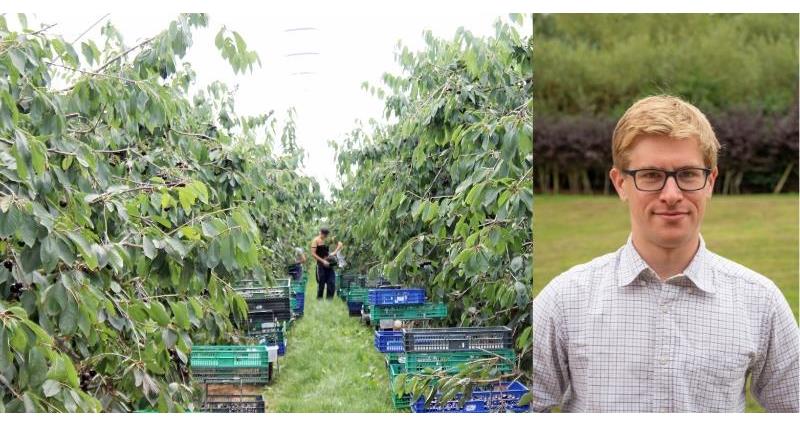 Many of you will have recently had an email land in your inbox asking you to complete our End of Season Labour Survey. We have continued to see labour shortages put an increasing pressure on businesses this year, and this is an opportunity to get your experiences across to government.
This year we have seen government make a significant step in the right direction, with the introduction of the Seasonal Workers Pilot Scheme. Securing this victory was in no small part due to the NFU being able to provide government with reliable and relevant data on the extent and impact of labour shortages, and this was helped significantly by those of you who completed last year's survey.
This pilot scheme is currently limited to 2,500 non-EU workers, which we are well aware does not cover the immediate shortages. We are therefore asking government to expand this pilot to better reflect our needs, and in the event of a Brexit no-deal scenario ending freedom of movement, this would have to be tens of thousands.
When we take asks such as this to government, it is critical that we have evidence from growers on the ground in order to be credible, and this is why your participation in this survey is so critical for us to build on the progress made in 2018. We know this is a busy time of year for all of you, so if you need any more persuasion you will be entered into a draw to win one of two £25 M&S vouchers if you complete the survey.
The survey runs until Sunday 13th January 2019, and we would greatly appreciate all of your replies.