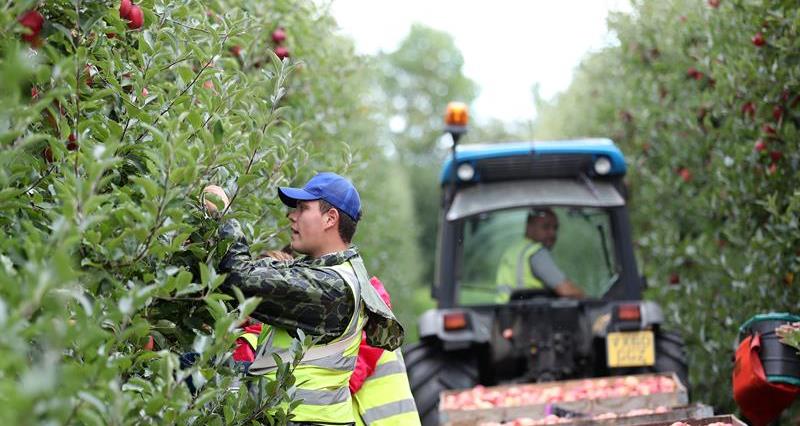 The drive to recruit domestic workers to help bring in this year's harvest has received a boost as Waitrose and ITV launch an advertising campaign to promote 'Pick for Britain'.
The campaign includes a TV advert, which launched on Tuesday 19 May, and urged the public to get involved and visit the Pick for Britain website. The TV campaign will be supported by Waitrose placing ads across national print and digital publications, as well as posting on social media.
Simon Daglish, deputy managing director, ITV Commercial said: "The Waitrose partnership is one of numerous ways in which brands are coming together to drive public awareness of the challenges everyone is facing throughout this pandemic. This ad campaign will shine a light on the invaluable work carried out by farmers throughout Britain and we're hopeful it will help to bridge the labour shortfall."
Rupert Thomas, director of trading at Waitrose, said: "We source so much homegrown produce during the UK season, that we absolutely need to ensure it's picked, but it's also vital for the livelihoods of UK farmers and growers across the industry that the country's fruit and vegetables aren't left to rot.
"While the ad will leave viewers with no illusion that the job of a picker is easy – we hope it will capture the imagination and encourage people to do something extraordinary that's for the good of the nation."
The Prince of Wales has also lent his support and in a video message he said: "At this time of great uncertainty, many of our normal routines and regular patterns of life are being challenged. The food and farming sector is no exception. If we are to harvest British fruit and vegetables this year, we need an army of people to help.
"Food does not happen by magic; it all begins with our remarkable farmers and growers. If the last few weeks have proved anything, it is that food is precious and valued, and it cannot be taken for granted.
"In the coming months, many thousands of people will be needed to bring in the crops. It will be hard graft but is hugely important if we are to avoid the growing crops going to waste. Harvesting runs until the early Autumn and people are needed who are genuinely going to commit. The phrase I have often heard is: "pickers who are stickers".
"I do not doubt that the work will be unglamorous and, at times, challenging. But it is of the utmost importance and, at the height of this global pandemic, you will be making a vital contribution to the national effort."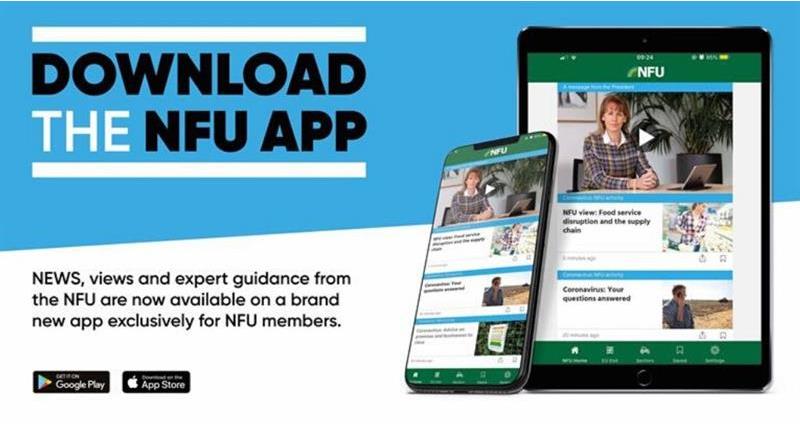 More from NFUonline: