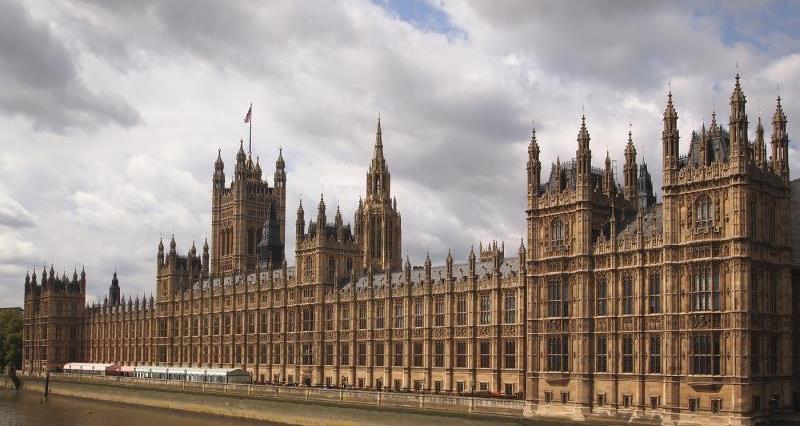 The Immigration Bill, which brings into effect the ending of free movement at 11pm on 31 December 2020 and lays the foundations for the future immigration system on 1 January 2021, received royal assent and became the Immigration Act on 11 November 2020.
Prior to this point, the government published policy statements in February and July 2020, along with a variety of guidance material and more recently, updated Immigration Rules.
To help you understand what the changes may mean for your business, NFU skills and employment adviser Rachel Chambers has provided an updated member briefing - which is also available below.
A briefing has also been prepared for MPs, making them aware of the permanent labour requirements for agriculture and horticulture.
---
There are three bite-sized videos which provide further detail:
An overview of the current immigration system:
Find out more about the points-based system:
The EU Settlement Scheme and how it works:
---
Significant lobbying efforts have been made to address some of the issues that the future immigration system poses for the industry, with significant consultation responses being provided to government. These include our response to the EFRA Committee Enquiry into Labour in the Food Supply Chain, and our response to the Migration Advisory Committee's Call for Evidence on the Shortage Occupation List.
Nonetheless, the passing of this bill into legislation marks a key point in underlining that Freedom of Movement will be ending on the 31 December 2020 and with limited time to go until this change takes effect, businesses need to ensure they are prepared.
More from NFUonline: