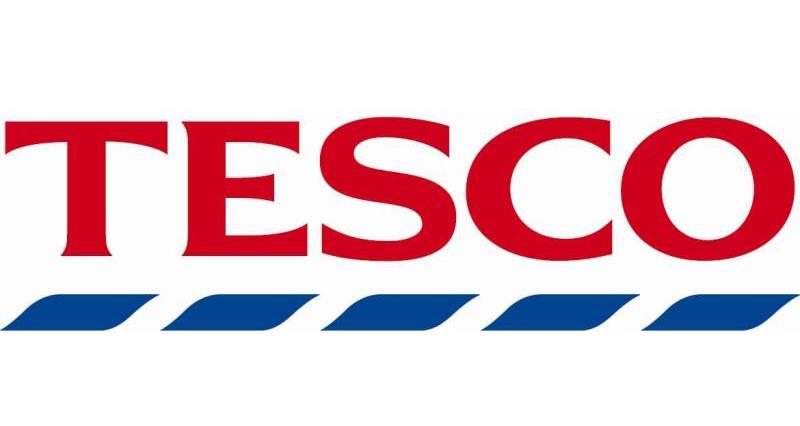 The NFU has contacted Tesco to raise its objections with a new TV advert shown on 10 October 2019 which promotes a move towards a vegetarian diet which sees a child state, 'daddy I don't want to eat animals anymore'. The advert is entitled The Carl's 'All Change' Casserole advert, which is part of Tesco love stories.
NFU President Minette Batters has this morning written to Tesco to outline our members' significant concerns with the language used within the advert and how it has caused significant distress for British Farmers.
The NFU believes that messaging such as this is demonising meat as a food group, which not only has negative connotations for farmers but also for the avocation of customers eating a healthy balanced diet.
The NFU is clear that food and nutrition must be looked at as a whole, rather than food groups in isolation. Meat as a food group provides naturally rich in protein and are a good source of iron, zinc and essential vitamins. There are certain parts of the population, especially teenage girls, who are currently not eating sufficient quantities of these micro-nutrients to fulfil their dietary requirement.
We believe it is vital that children do not establish misleading views of food groups, which may later affect their health and diets.
:: As well as continuing to follow up with Tesco on this issue, the NFU will be pushing strongly for the message of a balance diet approach within the National Food Strategy.
Media coverage on this issue:
The NFU's concerns over Tesco's new Food Love Stories advert, promoting vegetarian sausages, was highlighted in The Times, the Daily Telegraph and on Jeremy Vine's Channel 5 programme and reported in BBC Radio 4's news bulletins.
NFU member and dairy farmer Abi Reader featured in a debate on ITV's This Morning where she stressed that, no-matter what diet they choose, consumers must be better informed about meat as part of a healthy diet.
A column in The Daily Telegraph by Staffordshire dairy farmer Noreen Wainwright explores the 'victimisation of farmers', and cites Tesco's latest advert as another kick for farmers whose livelihoods are at risk. The piece highlights the mental health issues experienced by farmers and the great lengths they go to to work in an environmentally friendly way.
Share this tweet on your own social media channels: