Staying safe: Public access and livestock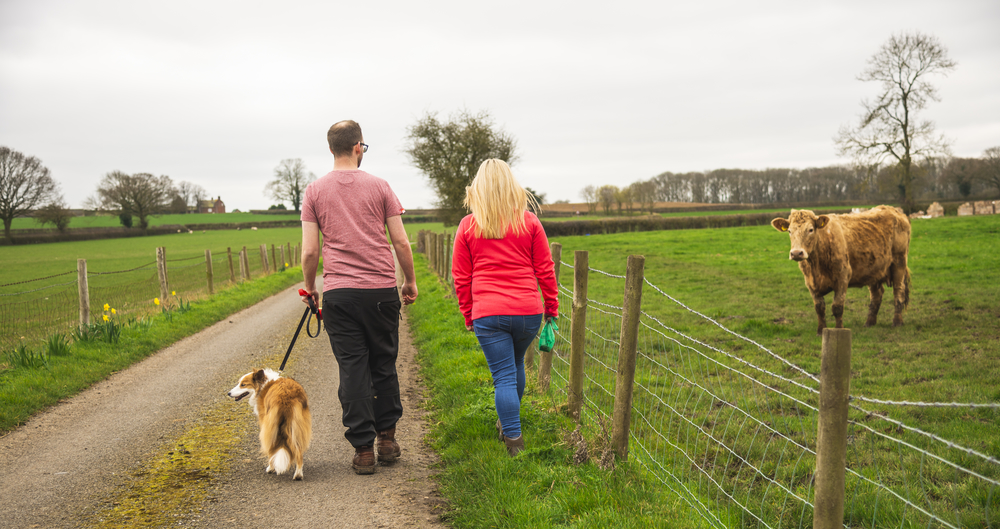 During the pandemic the countryside has become vital for the nation's wellbeing as people flock to rural areas to get their exercise. The vast majority of visits to the countryside made every year take place without incident we have some practical guidance on how to manage any risks.
With a new survey showing how visiting British farmland benefits mental health we can expect more people being out and about in the countryside.
Our Managing public access webinar, where we joined forces with the CLA , HSE, Defra, Kent County Council, the Countryside Alliance, the Tenant Farmers Association and The Kennel Club explored how we manage risk on our land.
Livestock and public rights of way
The webinar stressed the need for farmers to decide what steps can be taken on their land to reduce these risks.
It also looked at 'best practice' when it comes to livestock and public rights of way, including the ways members can protect: