Ragwort: Advice on control and disposal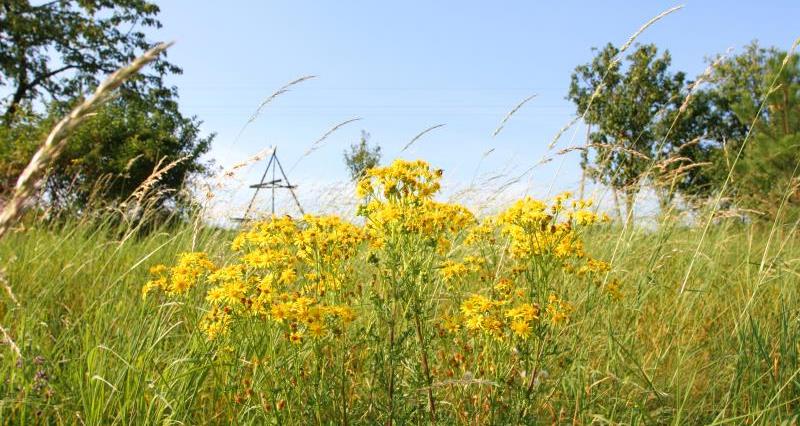 The NFU is reminding livestock farmers to remain vigilant to the risk of ragwort poisoning. Here's some advice on control and disposal.
Ragwort poses a real risk to animal health, with potentially fatal consequences if it is ingested by horses or livestock, either in its green or dried state. Left unchecked, a ragwort problem is likely to become worse, as the species is highly vigorous. A single specimen can produce up to 150,000 seeds with a germination rate of up to 70%.
Grazing land should be regularly inspected when animals are present and the plant should be pulled, removed and disposed of responsibly.
Ragwort is a toxic plant and suitable precautions must be taken when handling live and dead plants. Hands must be protected and arms and legs