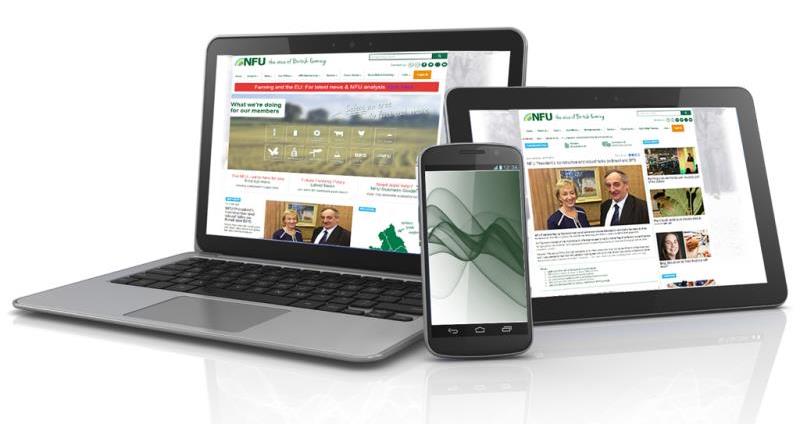 A PhD student at Harper Adams University is investigating sheep lameness management practices used in UK flocks and is inviting sheep farmers from across the UK to feed in their experiences via a survey
The survey asks a number of questions about the farm, lameness issues experienced, monitoring of hoof conformation and vaccination against footrot.
It is open to all UK sheep farmers, irrespective of flock size and whether a vaccine is used or not. It takes less than 15 minutes to complete and there is a prize draw to win a £100 voucher at an agricultural merchant of the winner's choice. If farmers wish to complete the survey they must do so before Thursday 28th February 2019.
Anyone with any questions about the research can contact the PhD student, Caroline Best, follow the survey link for contact details.
Read more...