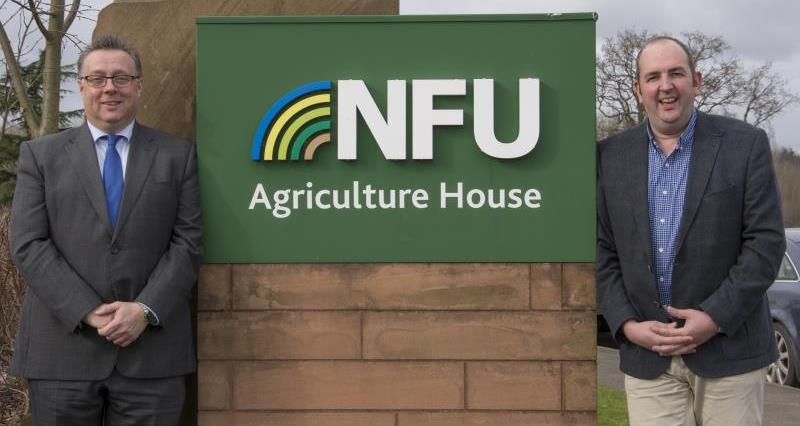 Cambridgeshire farmer Michael Sly has been re-elected as chairman of the NFU Sugar board.
Mr Sly farms in the Fens of North Cambridgeshire, farming 1,600 hectares on which he rotates sugar beet, wheat, oilseed rape, peas and mustard.
Simon Smith, also a Cambridgeshire farmer, was re-elected as vice-chairman. He grows and hauls 100,000 tonnes of sugar beet, alongside wheat, barley and beans.
Mr Sly said: "I am delighted to have been re-elected as chairman of the NFU Sugar board. As the UK exits the EU, it is clear that this is a pivotal time for the sector. With my vice-chairman Simon and the NFU Sugar team, we will be working to secure a viable and profitable sugar beet sector for growers.
"I am really proud of the UK sugar beet industry. It is one of the most efficient and productive in Europe and a real success story of British agriculture. Now we are in a world without quotas, we are seeing longer campaigns and greater yields which bring both opportunities and challenges to the grower.
"It is crucial that growers have the best tools available to ensure they can continue to be productive, profitable and progressive.
"Access to plant protection products such as neonicotinoids is the priority issue to many growers. We will continue to make the case for growers to have access to these all-important seed treatments and other plant protection products.
"This is a fantastic sector to be a part of and it is an honour to represent the growers. I am confident we have a bright future and I am looking forward to helping shape that."