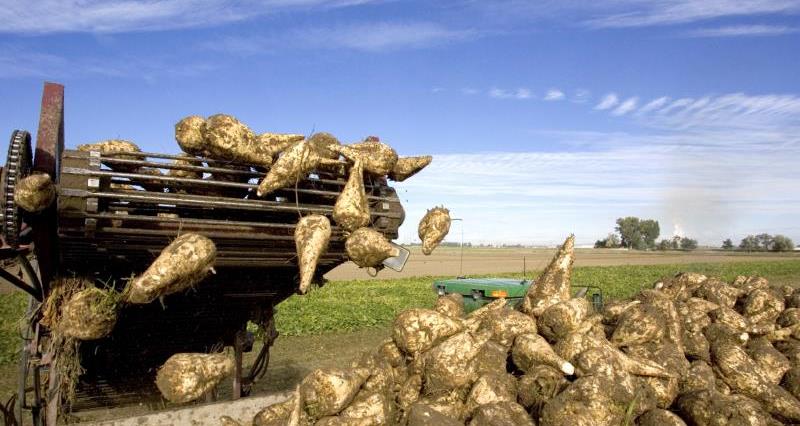 British Sugar has confirmed 2016/17 season beet contract prices, and provided an indication of the surplus beet price.
The 2016 Contract Tonneage Entitlement price increases from £20.30 to £21.62 per adjusted tonne.
This will be paid in full from the start of campaign as you deliver.
The surplus beet price will increase from £15. Indications are that the majority of surplus beet delivered this year will be needed to make the national quota. If this is the case, then the price paid for part or potentially all of the surplus beet delivered will be topped up to the £21.62 CTE price. In this event, all surplus beet will receive the enhanced price as a top up after the end of the campaign.