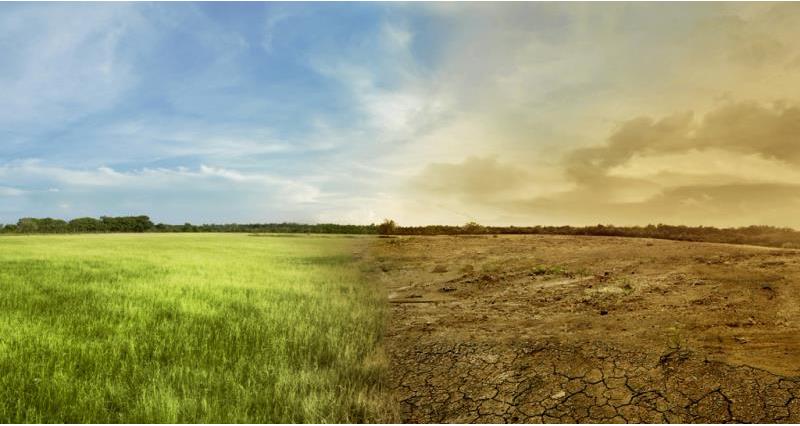 This year has been challenging weather-wise - from an extremely wet winter and spring, to a spell of 50 days of sunshine and sustained high temperatures. It's another example of the extra pressures and volatility farmers are facing at this time.
Our dry weather toolbox will keep you up to date with the latest developments across affected areas and will be regularly updated.
NFU staff and officeholders continue to work hard to alleviate some of the pressures our members are facing brought about by this year's weather.
Below you'll find a list of activities:
As the irrigation season comes to an end for most growers, the NFU is advising members who may need additional water to assist farming operations over the next few months, such as root crop lifting and crop establishment, to act now in discussing their needs with the Environment Agency.
Recent rainfall has delivered immediate and short-term relief to farmers, and for many it might still be too soon to predict how much more licence flexibility they might need in the forthcoming weeks – but any possible need should be flagged up with the Agency and NFU.
Read more about abstraction licensing and late crop harvesting.
The NFU's senior BPS adviser, Richard Wordsworth provides an update on how the NFU has been working to establish scope with BPS, greening and cross compliance rules to help those impacted by this summer's agricultural drought. Read more
Defra Secretary of State for Food and the Environment Michael Gove was urged to ensure water for food receives a higher priority when he met farmers and farming organisations at the NFU Regional Office in Newmarket on Friday 7 September.
During a meeting with the Water for Food Group, Mr Gove heard how the agricultural drought had impacted on crops in East Anglia, with some farmers running out of water to irrigate fruit and vegetables. Read more.
The NFU hosted an emergency summit at its London office on Wednesday 1 August, inviting representatives from Defra, the Environment Agency, Natural England, the RPA and other farming organisations to thrash out short- and medium-term solutions to the challenges currently being faced by farmers and growers.
The Secretary of State for Food and the Environment Michael Gove heard first-hand from NFU farming leaders about the serious impacts on each of the farming sectors.
These included challenges with irrigation, water shortage, heat stress on livestock, crop loss and a shortage of forage for livestock.

The meeting also heard from farming charities, FCN and RABI, that the relentless pressure on farmers dealing with the drought-related issues and significant extra costs is leading to concerns about their mental and physical well-being.
Read more about the results from the summit.
Read about the work that went into putting the summit together and the media coverage it received.
National Drought Group
The group comprises of organisations such as the Environment Agency, Natural England, public water companies, the Met Office, Ofwat, Water UK as well as Government departments including Defra and The Cabinet Office.
See also: National Drought Group reports on UK water supply situation
AHDB impact assessment and resources
Visit the AHDB website for a cross-sector analysis of the potential market impact of the prolonged dry spell. The report includes insight from the latest datasets, anticipates potential impacts, and draws on the views and opinions of AHDB's sector experts.
The website also provides current insight from AHDB strategic farmers and a wealth of information and links.
29 August
The Environment Agency has launched a web-based mapping platform to help with potential water trades.
The support service is designed to complement the Agency's 'flexible licensing' position during the current agricultural drought and will, for the time being, apply to East Anglia only and will remain open until 31 October 2018.
20 August
Water abstraction from rivers and streams will be monitored from the air by the Environment Agency (EA) for the first time.
Agency officers will use light aircraft to patrol areas in the East Midlands which are at high risk of unlicensed water abstraction. The Agency claims that over-abstraction from vulnerable watercourses can harm the environment and wildlife, and interfere with the rights of existing lawful water users. Read more.
14 August
The NFU is aware that, as a result of the prolonged dry weather, the Environment Agency (EA) has increased inspections of on-farm abstraction activities.
This step-up in enforcement activity comes at a time when the EA is answering NFU calls to offer short-term licensing flexibility to farmers and growers in the coming weeks.
The EA has stressed that no 'blanket' exemptions will be available and under no circumstances can abstractors operate outside the terms of their existing abstraction licence(s) without prior approval.
NFU members can get a full briefing on EA inspection powers here.
26 September
The Rural Payments Agency (RPA) has announced a derogation to relax some of the Ecological Focus Area (EFA) rules to increase the availability of fodder. This specifically applies to EFA cover crops only. The derogation is expected to come into force by 30 September. Read more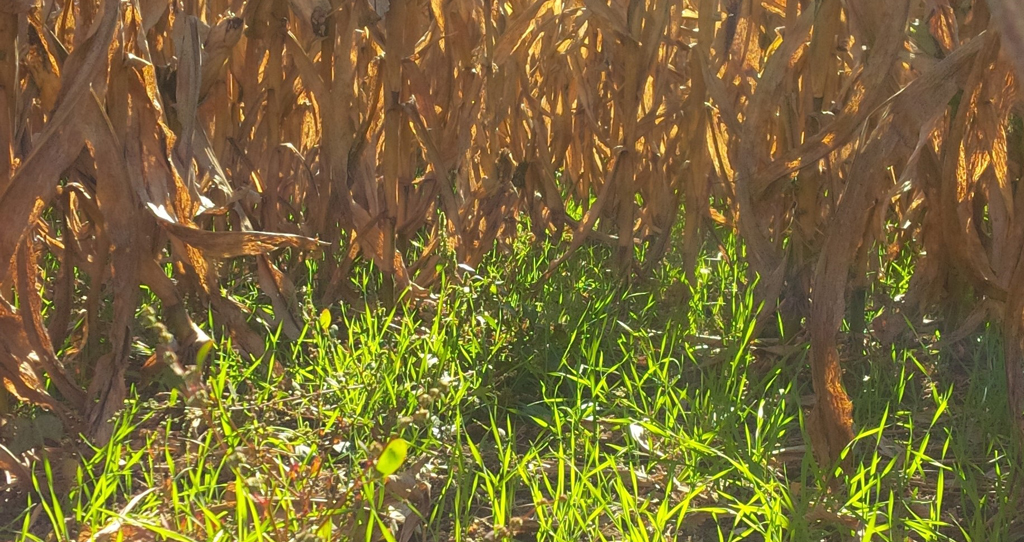 The NFU has been leading work on the impact of the recent dry weather on farmers being able to comply with BPS (greening and cross-compliance issues) and agri-environment schemes.
The RPA has now published guidance on how to deal with any difficulties arising from the hot and dry weather affecting BPS and CS/ES schemes.
The NFU continues to work with the RPA, Natural England and Defra on the challenges faced by farmers due to the drought conditions being experienced.
Here, the NFU's senior BPS adviser, Richard Wordsworth provides an update on how the NFU has been working to establish scope with BPS, greening and cross compliance rules to help those impacted by this summer's agricultural drought.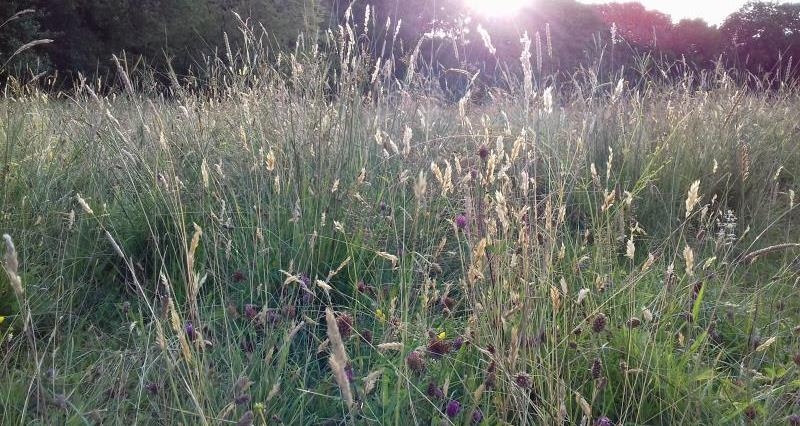 In situations where you cannot meet agreement requirements due to adverse weather conditions, you can ask Natural England for either a derogation under Environmental Stewardship (ES) or a minor and temporary adjustment (MTA) under Countryside Stewardship (CS).
Natural England is encouraging agreement holders to get in contact as soon as possible, explaining the issue and the actions they would like to take - find out how to do this.
In Wales:
NFU Cymru has been making representations on behalf of its members with regards to Glastir derogations and is pleased that the Welsh Government has now made the following announcement:
A temporary relaxation of obligations, or 'derogations', have been announced by Welsh Government to assist Glastir farmers and land owners affected by the current long period of dry weather. Find out all the details.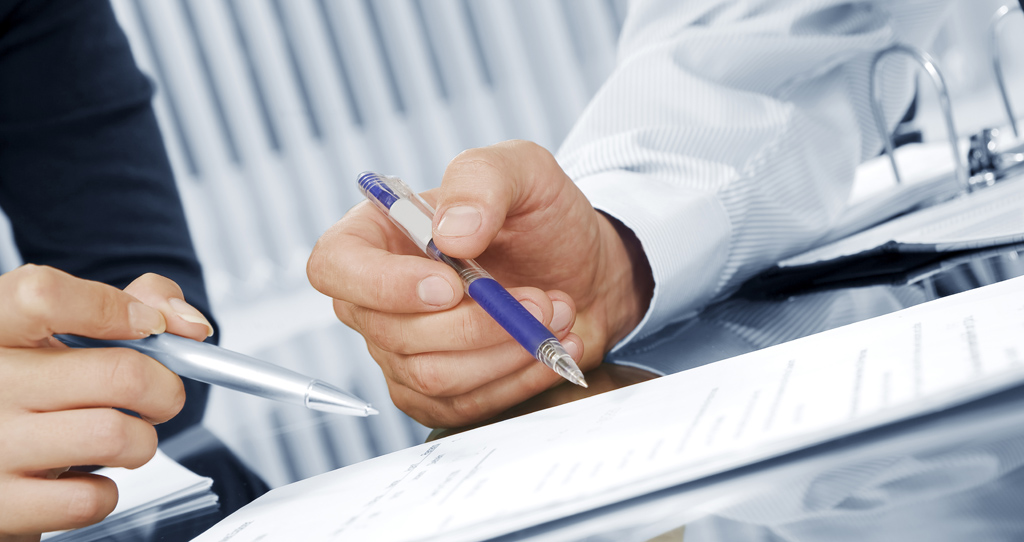 The NFU understands that a number of its members are concerned about being unable to deliver produce in line with their contracts - that's why the NFU's legal team has created a briefing which provides general guidance on some key contractual principles which may be relevant.
Many supply contracts contain clauses which seek to deal with situations where particular events occur which are outside the control of the parties. These are most commonly referred to as 'force majeure' clauses.
Click here to view the briefing (you will be asked to log in).
Commitment from retailers
The NFU has spoken to the UK's top nine retailers to express the difficulties farmers and growers are facing as a result of the dry weather over the last few months. Read what retailers have told us about the measures they've put in place to help suppliers and producers at this time.