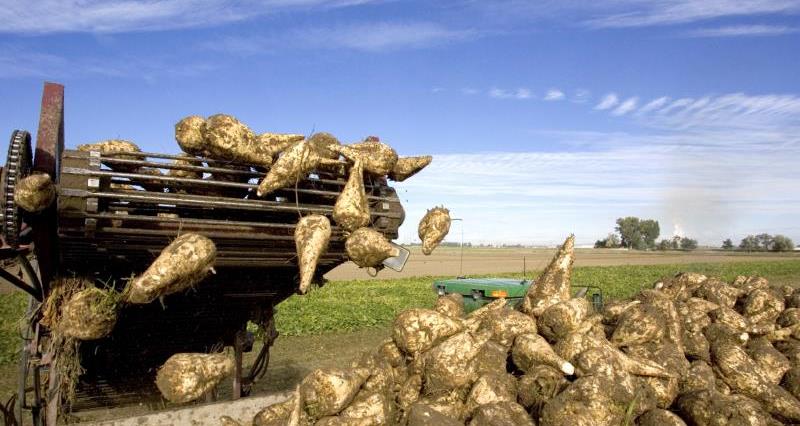 Simon Smith is a member of the newly formed BBRO Stakeholder Board and he gives us an update on their work.
Exciting times at the BBRO. The new Stakeholder Board has started to develop and plan for the future. The objectives for this Board is to strengthen the links between the BBRO from the grower base and the rest of the industry. The Stakeholder Board has identified that greater knowledge exchange is needed to unearth new projects which will help to secure a long term future for Sugar Beet production in the UK.
A new website is well under way and soon to be launched. This will provide a platform for growers to access research at the click of a button as well as sharing ideas and proposing new projects as well. A new matrix system has been developed to assess current projects and validate all new ventures. It's vitally important going forward that the BBRO continues to be seen as the go to place for new technology as well as maintaining the trust of the industry. We are working hard to retain our core values as we strive to take the BBRO forward.
Updated: 3 August 2016. The new BBRO website is now live and can be found at www.BBRO.co.uk