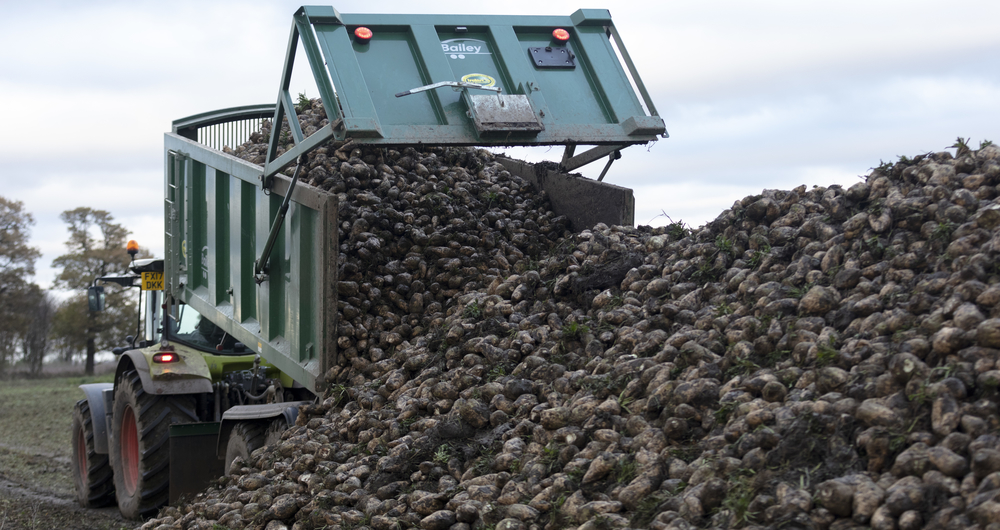 NFU Sugar works on your behalf through both a dedicated staff team and a democratically elected board of grower representatives.
This autumn, three grower positions on the NFU Sugar Board are up for election. Successful candidates will join the board in March 2022 for a term of three years.
All current sugar beet growers are eligible to stand for election to the board. Growers need not be a member of the NFU. In addition, professional farm managers who manage sugar beet contracts are also eligible to stand for election.
How to apply or nominate
If you are interested in applying, or would like to nominate a fellow grower, please download the nomination form as a Word document here.
Please note:
Candidates standing for election must be nominated by at least five growers. A grower is an individual grower of sugar beet in the UK contracting with the processor to grow sugar beet and paying levies in respect thereof. Candidates must be nominated by the named contract holder.
It is the candidate's responsibility to ensure the nomination form is completed fully and all information is legible. Ineligible forms will not be valid.
Eligible candidates are required to complete this form and email it to

bmZ1c3VnYXJAbmZ1Lm9yZy51aw==

before the deadline of 5pm on Friday 29 October 2021.
If more than one valid nomination per available position is received by the deadline, growers will be invited to vote in an election. Information will be sent out separately in November if an election is triggered.