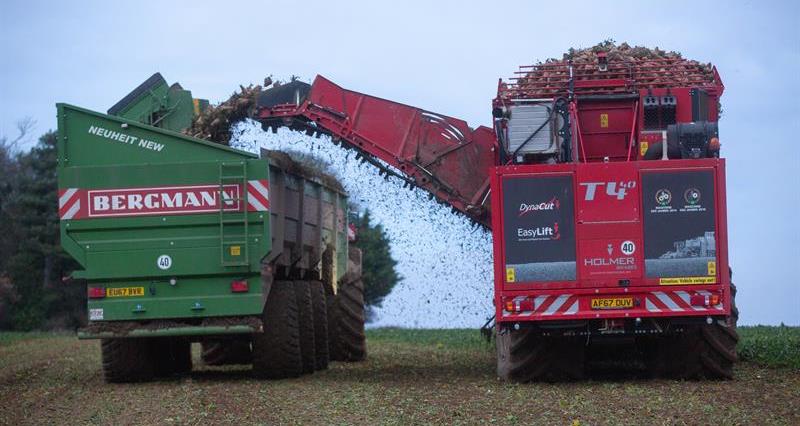 We are delighted to confirm that the Rural Payments Agency have reached an agreement on the correct amount of interest due for the overpaid EU production charges from 1999 and 2000.
NFU Sugar have worked hard on behalf of all past and present growers for you to claim your overpaid levies. We would like to thank you all for your patience over the past few months while we awaited news on the final claim amount.
We are pleased to confirm:
If you have any further questions, please do not hesitate to call NFU Sugar Helpline on
0370 066 1974.