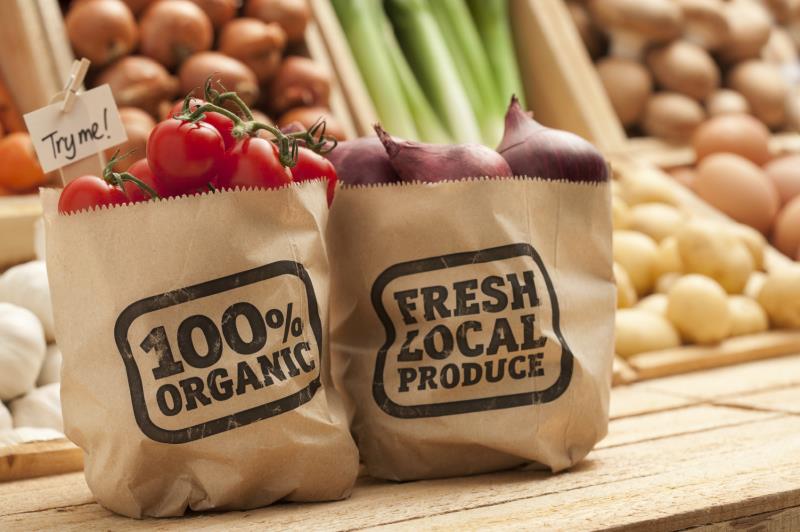 The food chain team meets regularly with the organic supply chain.
We aim to ensure that UK grocery supply chains are mutually beneficial, that UK produce is used where possible and that it is sourced in a fair and equitable manner.
December 2020 key changes and events:
The organic forum met for one of their quarterly meetings, discussions were had around Net Zero, Elms, GM testing of manures and a gene editing discussion.
Andrew Burgess gave an update to NFU Council on the Organic Forum.
Other useful links: