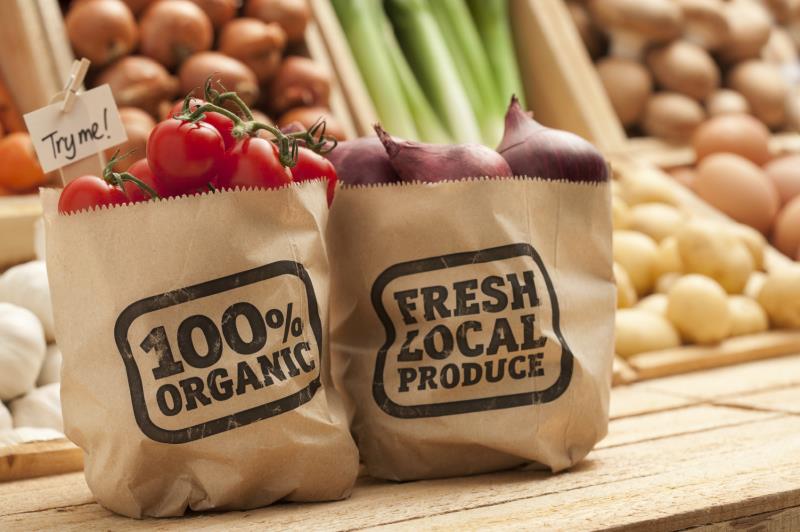 The food chain team meets regularly with the organic supply chain.
We aim to ensure that UK grocery supply chains are mutually beneficial, that UK produce is used where possible and that it is sourced in a fair and equitable manner.
February 2021 key changes and meetings:
The team met with the English Organic forum twice this month discussing gene editing and ELMs.
Stuart Roberts spoke at an organic dairy session at Dairy Tech.
The team met with a newly established team in Defra dedicated to organics in Northern Ireland. They discussed organic product movement to Northern Ireland.
Other useful links: