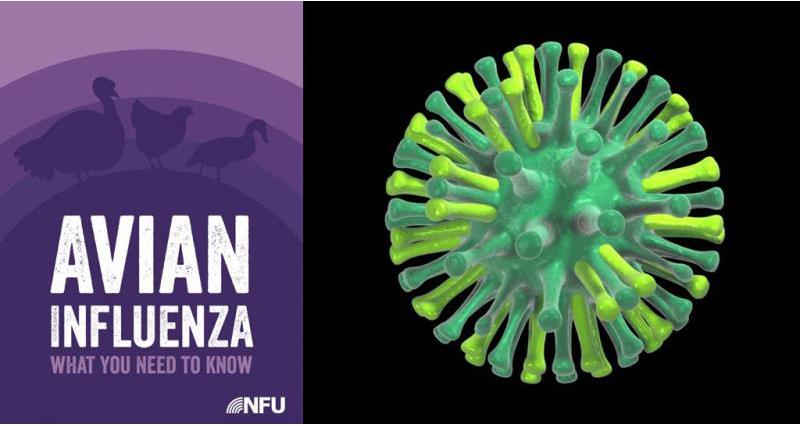 Outbreaks of LPAI H3N1 have been confirmed in Belgium on poultry farms including layers, broilers, breeders and fattening turkeys. This is a non-notifiable strain, believed to be genetically related to a strain isolated from a wild bird in the Netherlands in 2017.
The strain is Low Pathogenicity Avian Influenza H3N1 and has been identified in East and West Flanders in Belgium. Although not overtly a risk to the UK, APHA are monitoring the situation on the continent and all poultry keepers are reminded to ensure they maintain good biosecurity and remain vigilant. Anything of concern should be reported to a private vet.
In summary, as at 13 May 2019, 36 cases had been reported since January 2019, thirty-one of these are H3, with six confirmed as H3N1. Mortality has been reported at around 25-30% but in some cases up to 60%, along with severe drops in egg production and feed intake.
The Belgian authorities are currently considering what measures can be undertaken with a number of options available but no specific legislation in place.
For up to date information and guidance on Avian Influenza please visit the NFU's AI hub
More from NFUonline: