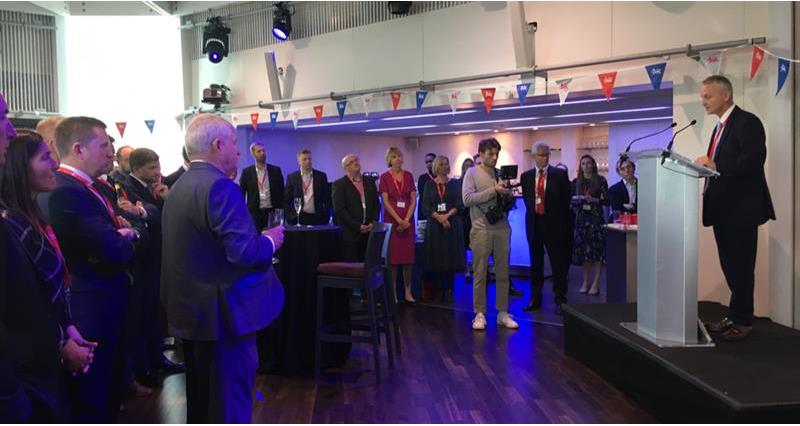 It's British egg week (7-11 October) and what better reason to celebrate the fantastic protein power that is the humble and versatile egg, than attending the 21st anniversary celebration of the British Lion scheme!
The British Egg Industry Council's (BEIC) Lion mark is renowned and trusted in households and eateries across Britain. More than 130 billion eggs have been sold under the scheme since its launch in November 1998. It is the only UK egg-specific assurance scheme that meets the rigorous standards of the ISO 17065 international accreditation standard, which assures consumers of egg safety and hygiene standards. Testament to how far the Lion scheme has come in 21 years was the FSA advice in October 2017 that pregnant women, babies and elderly people can now enjoy runny eggs again - as long as they have the British Lion mark on. This is a huge success for the scheme.
At the event, over 100 guests heard from BEIC Chairman Andrew Joret, CEO Mark Williams and former Conservative MP Edwina Currie. The wide-ranging nutritional benefits of eggs were also celebrated with a personal message to the audience from Lion ambassador and Olympic diver Tom Daley, who highlighted the importance of eggs in his diet as a professional athlete.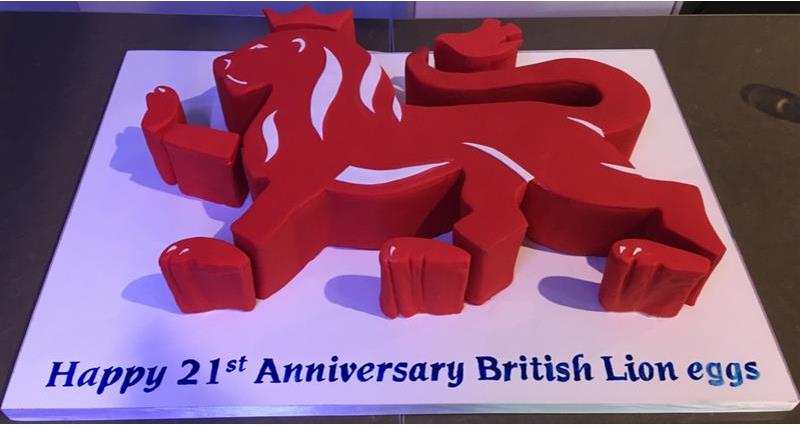 The lunch time celebration, held at The National Theatre, London on the 9 October was rounded off with guests enjoying a delicious British Lion cake, of course made with British Lion eggs.
More from NFUonline: