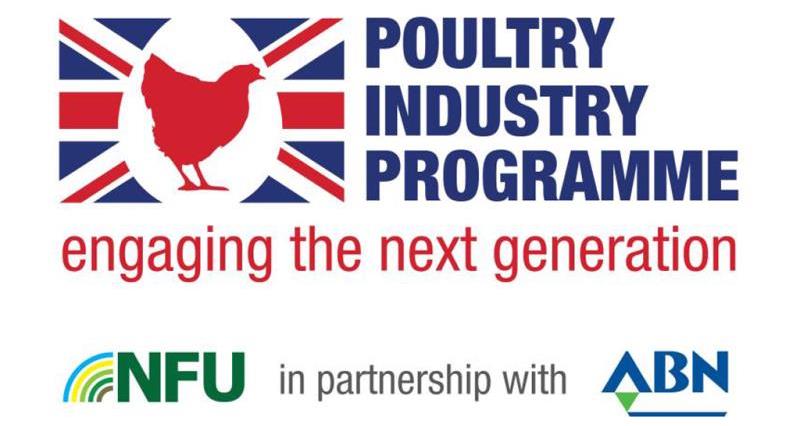 The applications for the fourth Poultry Industry Programme (PIP) are now open and we're looking for future leaders of the poultry industry to apply to be part of the new cohort of participants.
WHAT IS PIP?
The NFU Poultry Industry Programme (PIP) is an initiative run in conjunction with ABN which aims to develop the skills and knowledge of young people in the poultry industry. This bespoke programme is made up of a series of events which give participants the opportunity to gain valuable insight into the poultry industry and to collaborate and network with other young professionals.
This bespoke programme aims to equip young people in the poultry industry with new skills and knowledge which they can use to help benefit their own businesses. Key benefits include:
Meet like-minded young people in the sector and share experiences and best practices
Gain market insight into the different aspects of British poultry meat and egg production
Learn about new skills and technologies to help develop your career
The programme was initially started by the NFU as they recognised a need to develop young people already working within the poultry industry and broaden their knowledge.
Aimee Mahony, NFU Poultry Adviser, said: "It is important to engage and encourage the next generation and the NFU's Poultry Industry Programme aims to inspire those already working within the sector to become future leaders".
WHAT IS INVOLVED IN THE PROGRAMME?
The programme is made up of a series of events lasting for 1–2 days over a period of approximately 12 months. The 2019/20 programme will start in September 2019. Event topics range from improving market insight to learning about new skills and cutting-edge technologies used in the industry. Most events occur within the UK with one trip to Europe to look at the similarities and differences in poultry production with a focus on consumer engagement.
WOULD YOU LIKE TO APPLY?
Please note applications close on 26 April 2019. For further details on the programme and information on how to apply please contact NFU Poultry Adviser, Aimee Mahony via YWltZWUubWFob255QG5mdS5vcmcudWs=