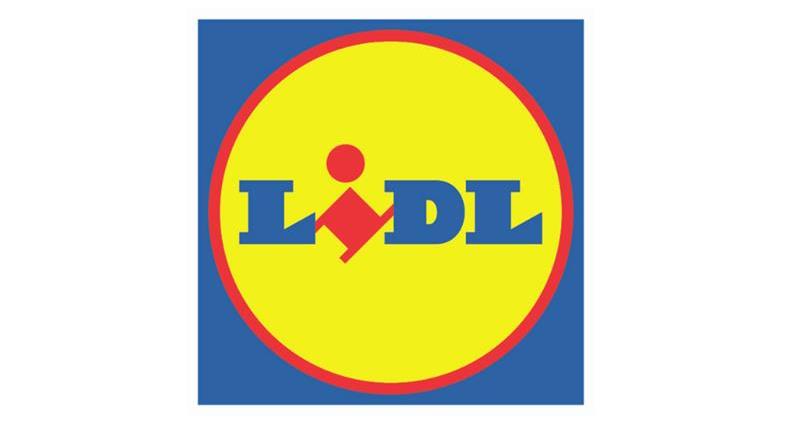 The NFU has said it's disappointed that Lidl has introduced a UK-first method of production meat label trial for its fresh chicken products but has welcomed the retailer's commitment to source all of its fresh chicken from UK farms by October 2019.
NFU Deputy President Guy Smith said the NFU had long called for clear unambiguous labelling to help shoppers understand where products come from and make informed decisions on the food they buy.
He said: "The NFU believes that Lidl's approach to its new meat labelling system over simplifies the hard work farmers put into ensuring that high animal welfare standards are upheld, regardless of the production system.
"Existing logos where information on animal welfare and production is already provided by schemes such as RSPCA Assured or the Red Tractor means the food is safe, traceable and farmed with care.
"The NFU would be extremely disappointed to see method of production labelling implemented across other meat categories, other UK retailers or as a mandatory approach by this Government."
Meanwhile, the NFU has today welcomed Lidl's announcement to extend its 100% British sourcing of all of its fresh chicken by October 2019. This is a significant move to continue to support British agriculture by Lidl.
Lidl is already 100% British Red Tractor assured on its primary fresh chicken, but this announcement will mean that added value products such as breaded chicken and ready to eat chicken will be moved across to British sourcing.
Customers continue to look for British Red Tractor across all product areas and we encourage all retailers to Back British Farming.