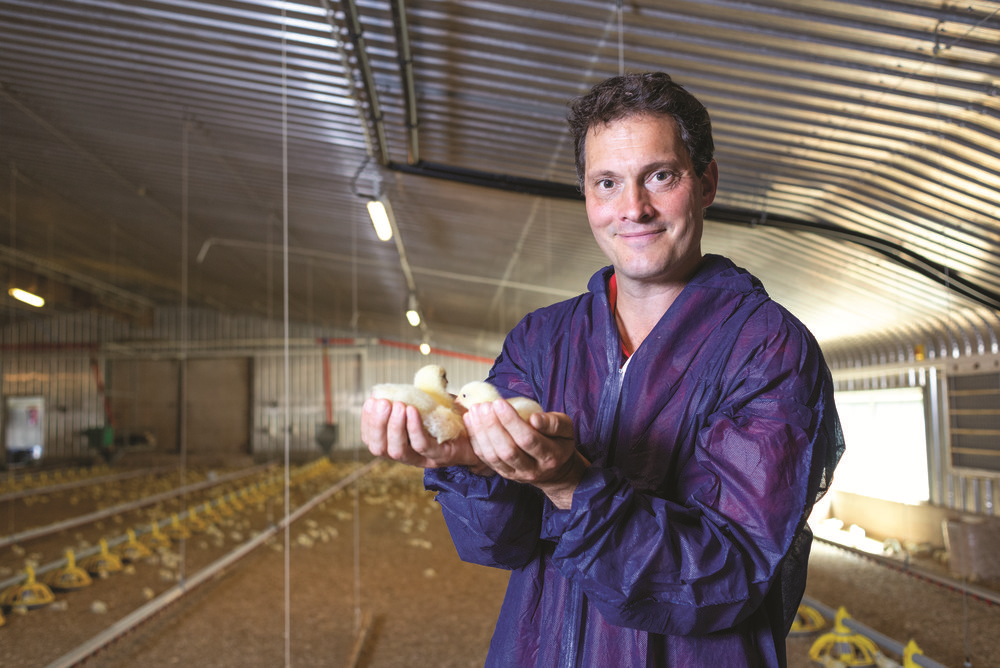 Looking to what 2021 has to offer, it's probably best not to look back at what 2020 took away. Hoping for things to return to normal would be a wasted opportunity.
Something I've observed during 2020 has been consumers' loyalty for UK eggs. The demand has been phenomenal both at retail and for the lucky few farm gate sellers. The bigger story has been the retailers' support for Lion Code and Laid in Britain assurance schemes. It was only reluctantly that during the summer months, European eggs appeared on our shelves. The NFU retained an open and civil understanding of the difficulty some retailers had in securing UK eggs, despite their efforts.
The same has been so in the meat sector, as chicken has moved between food service to retail. However some farmers have found difficulty in getting product from the wholesale sector to the retail sector.
My wish for 2021 would be for UK poultry producers, processor and packers to all become appropriately assured, so that eggs or meat can make the transition between wholesale or retail smoothly. That would provide the flexibility when a sector of industry is closed, factories shut, or restriction zones are imposed and make for challenging times. Planning for free movement of goods in a way that retail and wholesale accept would be a success.
One final thought is how poultry owns the environmental debate which is gathering momentum. Trees may be grabbing headlines, but I believe as the largest sector of cereal consumers, our relationship with the crops sector is in its infancy.
Thomas Wornham
Chair, poultry board