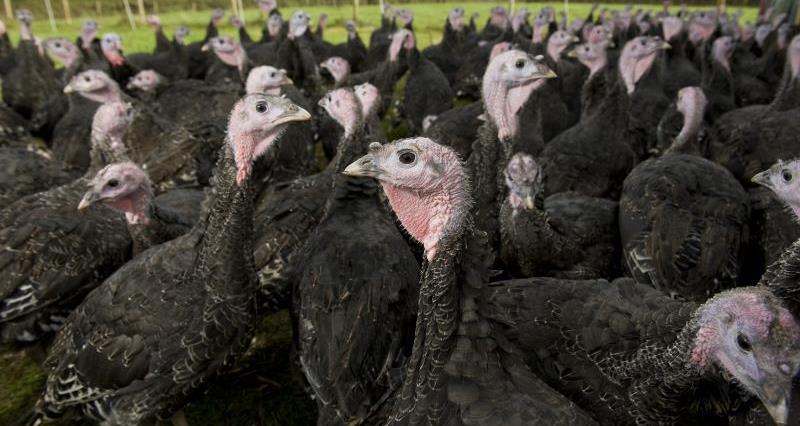 Farmers slaughtering poultry on farm for commercial sale are required by law to hold a certificate of competence for the slaughtering activity undertaken even if only a very small number of birds are involved.
A certificate of competence is required for any 'relevant operations' under The Welfare of Animals at the Time of Killing (WATOK) Regulations. Those who do not hold a full certificate will not be able to slaughter poultry unless they do so under the supervision of someone who holds a full certificate.
NFU action
The NFU invited producers who slaughter poultry including turkeys, ducks and geese to telephone NFU Call First and express an interest in being assessed in order to obtain a certificate of competence. Details were recorded including preferred method of slaughter, species of bird and location.
Following the registration of interest period the NFU identified a real need to help producers to obtain their certificate of competence and have since been working with a number of venues to offer assessment courses. Over the past three years, six courses have been offered and over 70 producers have been assessed and successfully gained their certificate of competence.
Still need to gain your slaughter license?
If you still need a slaughter licence you can apply through the APHA. This can be done by applying to the Worcester APHA office and then they will send your request through to the appropriate region of the APHA. Please find details of how to do this below.