Adviser completes leadership course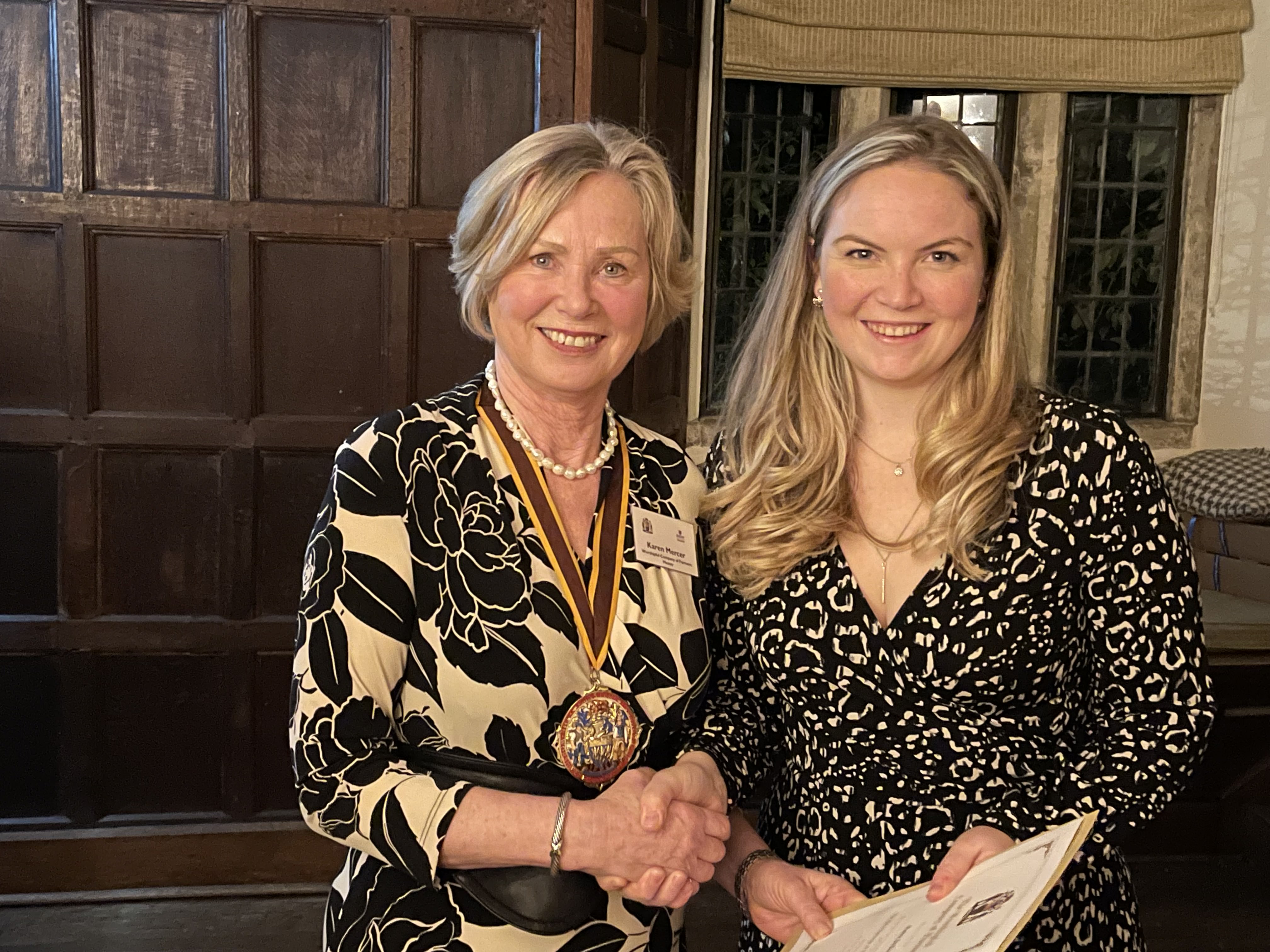 Sussex NFU adviser Romy Jackson has completed a rural leadership course, run by the Worshipful Company of Farmers, and held in south Devon.
Ms Jackson undertook this course to help her career and to gain skills in communication, confidence in decision making and a holistic understanding of industry challenges.
Writing before the course she commented: "I'm aware that the course is designed to equip candidates with the ability to increase influence at work and in the larger rural community. This is something that is very important to me as when I moved from surveying into policy; the ability to grow into a leader within the rural community was an essential criteria for my new role.
"Stakeholder engagement is a key element of the work of a County Adviser and the part I find most enjoyable. However, I felt I could achieve more if new, different or "harder to reach" bodies could be engaged with. Clearly I would need to adopt a different approach and utilise a more dynamic communication style from that used within my existing network. Understanding what is important to a group or individual, how they operate and disseminate knowledge in their own networks, so as to  effectively engage with them effectively, is a much admired skill. This is also going to become more important as policy develops and a broader sphere of bodies become interested in land use."
---
Ask us a question about this page
Once you have submitted your query someone from NFU CallFirst will contact you. If needed, your query will then be passed to the appropriate NFU policy team.