Jointly organised by the NFU, National Federation of Young Farmers Clubs (NFYFC) and YOUNGO (the official children and youth constituency of the United Nations Framework Convention on Climate Change), the event will bring together young farmers and people from across the globe to discuss the challenges of climate change for farming businesses. Panellists will also discuss how they are implementing solutions to deliver sustainable, climate-friendly farming systems.
You will have the opportunity to ask questions directly to the panel during the discussion.
Event details and how to register
When: 10-11:15am, Friday 15 October
Where: This is a virtual event held on Zoom
How do I attend? Register for the event here
Open to: NFU members and non-members
Meet the panellists
There will be a great line up of panellists from across the globe:
Elliot Cole – chairman 
Young farmer Elliot is currently completing his agricultural business management degree at Reading University and is from a family farm in Devon. He is the winner of the 2020 NFYFC Climate Change Video Challenges and is passionate about sustainable farming and the role that agriculture has to play in addressing the climate crisis.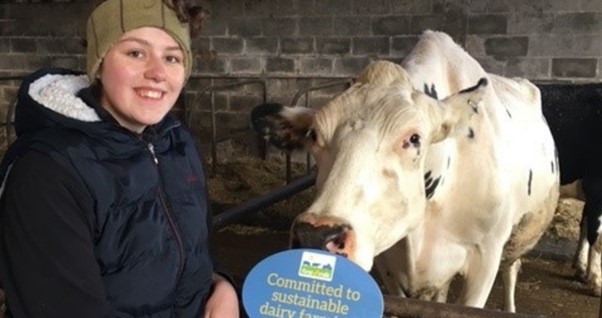 Jessica Langton sits on the NFU Dairy Board and is fourth generation on a Derbyshire dairy farm. She is interested in helping the dairy sector to a sustainable future. She has implemented a number of GHG mitigation measures on farm including energy efficiency and grassland management, and has put plans in place to lessen the risk of animal diseases.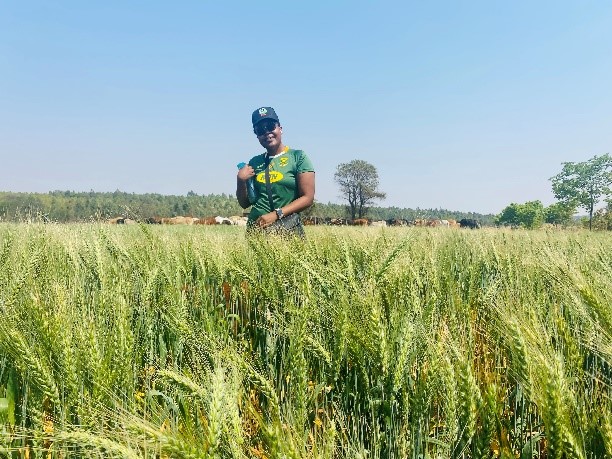 Ruramiso Mashumba is a commercial farmer based in Marondera, Zimbabwe. She is winner of the 40 under 40 award in Zimbabwe for influence as well as the 2020 Kleckner Global Farmer award.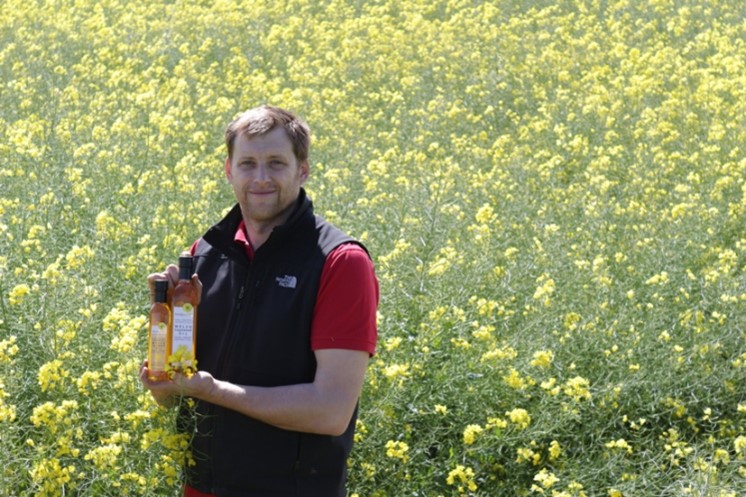 Llyr Jones farms in North Wales with his family, where they have dairy heifers, sheep and free-range chickens. Llyr has implemented several GHG mitigation measures on his farm, including producing all the renewable energy required for running the farm, and protecting peatland.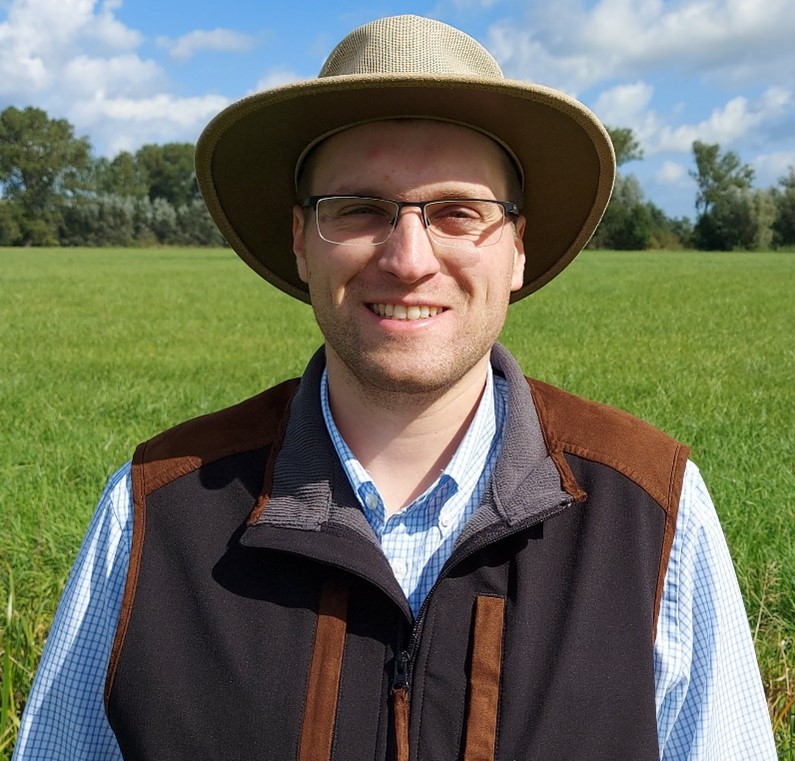 Mateusz Ciasnocha is a third-generation farmer in northern Poland involved in a 700ha regenerative family farm business. Mateusz is committed to helping sustainable business models scale rapidly and thrive, and is involved in a wide range of projects, including working with 130,000 small-holder Indian farmers as a consultant with Vrutti.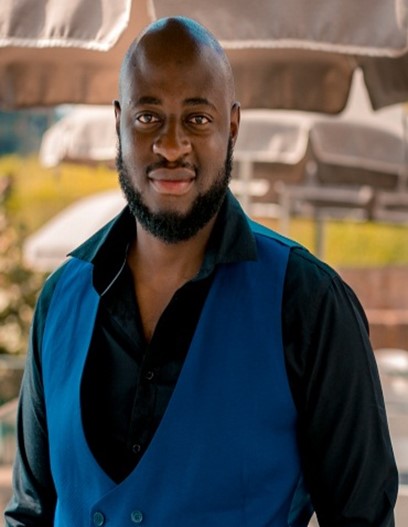 Chrispen Mununga is an agricultural economist with the Commercial Farmers' Union (CFU) in Zimbabwe. He has four years' experience in agri business and agriculture economics and is currently the project coordinator for a poultry rapid assessment programme. He has been actively involved with the Women @ Work campaign and is the Secretary General of the Agricultural Youth Apex Council.
Tommy Duffy
Tommy is the vice president of the European Council of Young Farmers (CEJA). Elected in 2021, Tommy represents around two million young farmers across Europe and Ireland and is from a family farm in Edenburt.
Peter Moss
Peter is Next Generation Chairman for NFU Scotland, where he brings together a diverse range of young farmers to discuss challenges and opportunities. Peter runs a diversified Angus and Shorthorn beef farm in Orkney with an interest in renewables.
Oluwatosin Ogunsola
Oluwatosin is a member of the YOUNGO Agriculture working group and Food@COP campaign manager. Originally from Nigeria, Oluwatosin has a keen interest in farming, being an agronomist, entrepreneur and soil scientist.
K P Illiyas
K P Illiyas is an organic farmer growing traditional rice varieties in the Palakkad district of Kerala. He is the President of the Organic Farming Association of India and has encouraged many neighbouring farmers to move towards sustainable cultivation practices. 
Roen Corneras
Roen is a young farmer and leader of the Pambansang Samahan ng mga Nagkakaisang Kabataang Magsasaka (PAMANAKA) of PAKISAMA.