The new '30, 30, 30+' ambition is designed to be achieved in partnership with government and should be a driving force to showcase the fantastic British brand and put British food on plates across the world.
The strategy – Growing our agri-food exports to 2030 and beyond – was unveiled at a London launch attended by the Minister for Trade Policy Penny Mordaunt and Farming Minister Victoria Prentis, scores of MPs, Peers and trade experts.
NFU member businesses, whose high-quality produce has already made inroads into markets around the world, were at the launch to share their stories.    
A 10-point plan for growing our exports
Drawing on the expertise of the Food and Drink Sector Council Export Working Group, and the recommendations from the Trade and Agriculture Commission, the NFU has identified a 10-point plan that will form the building blocks to maximise our export success. This includes:
Understand our strengths
Identify the best overseas markets for success
Unlock those markets
Invest in technical expertise
Support public/private R&D
Ensure our domestic infrastructure supports international trade
Domestic support for exporters
Create a one-stop-shop for exporting UK food businesses
Boost marketing and promotion
Strategic co-ordination and ownership
Find out more about the detail of the 10-point plan in the strategy document – Growing our agri-food exports to 2030 and beyond. 
Premium quality
NFU President Minette Batters said: "The premium quality of British food is recognised all around the world. Our iconic products, such as Cheddar cheese and British lamb, are not just known for their quality, but the high standards and sustainability they are produced to."
Seizing opportunities
She said: "As we enter a new world where the UK aims to be a major player in global trade, and our farmers will be facing much more competition from imports, now is the time to drive our agri-food exports. There are some fantastic opportunities for Britain in our new trading relationships and for British food and farming.
"With an estimated two billion more middle class consumers by 2050, we know there will be appetite to buy British food around the world. Our farmers can offer the quality, innovative and premium products they demand."
A collective effort
She said: "British farmers are ambitious. We want to work with the government to increase our agri-food exports by 30% by 2030 and see tangible progress. The 10-point plan we have put together can help achieve this, but it needs commitment and resource from government to enable this growth."
Learning lessons from our competitors
Minette also outlined how we should look to our competitors to identify best practice and ensure we can deliver results.
"We also shouldn't be afraid to take a leaf out of our competitors' playbooks either. The likes of Australia, New Zealand and the USA are competitive exporters because they put the experts and resources into their target markets. That's something our government should be looking to emulate and work with farmers to achieve."
Identifying the best ways to grow our exports
Farming minister Victoria Prentis said: "It's important that we look at our export markets in new and energised ways and that's very much what has gone into this report.
"We punch above our weight in terms of the product we sell abroad, but less than about 20% of food businesses are even thinking about selling abroad. There is a lot of work to do and a lot of opportunity."
The minister noted the importance of looking at export gains of produce, such as cuts of meat, that would have more value overseas.
106119,106120,106121,106124,106125,106126,106118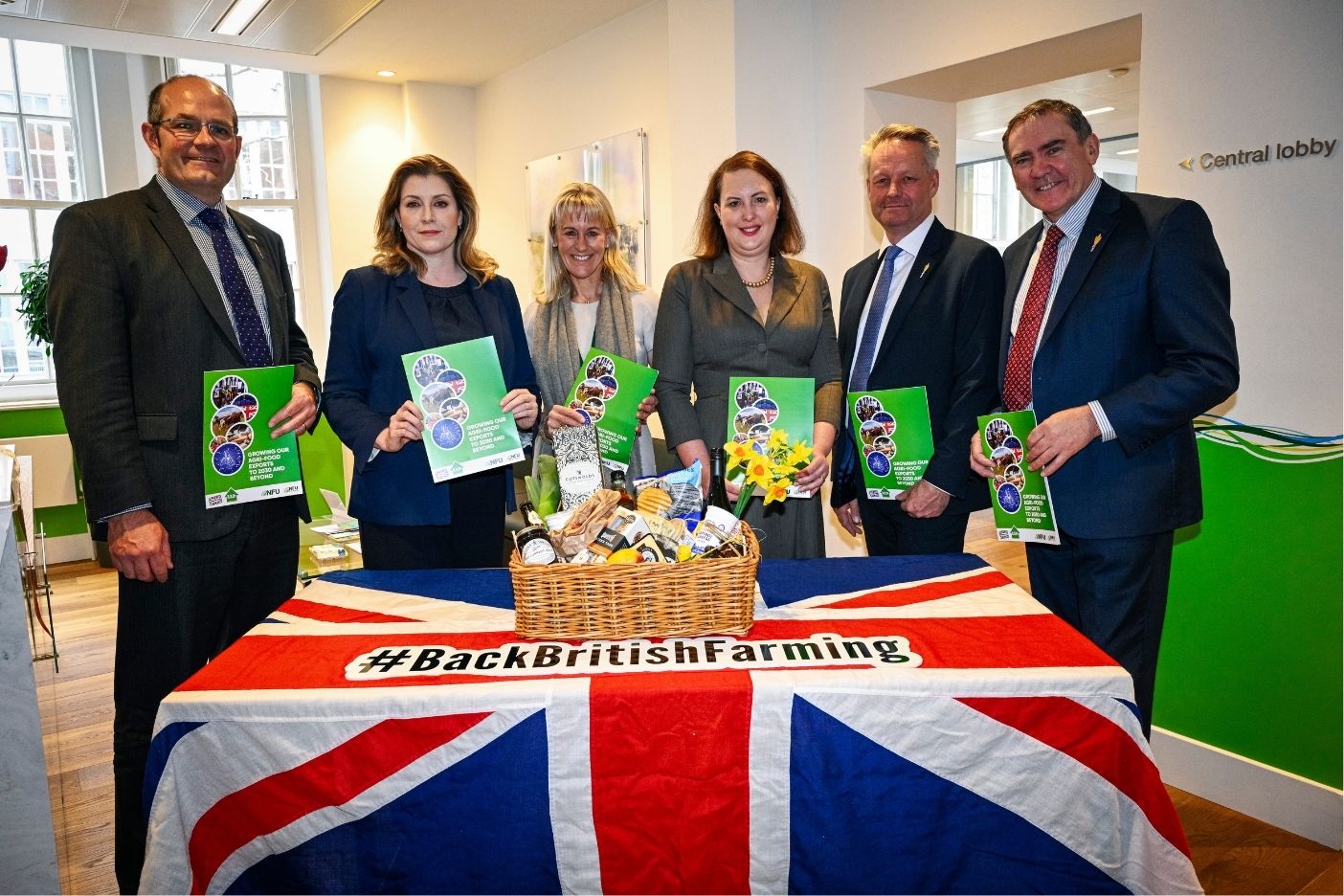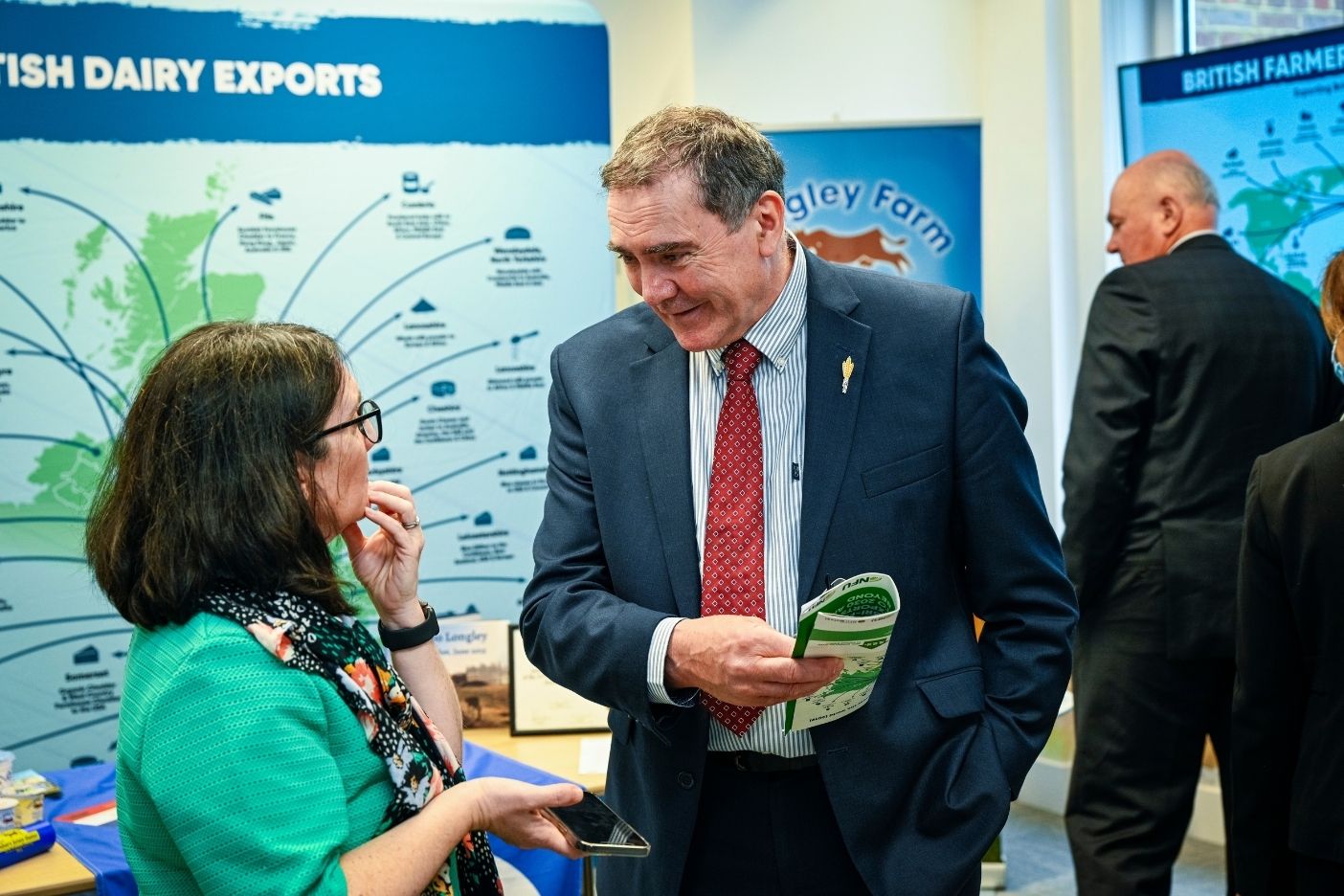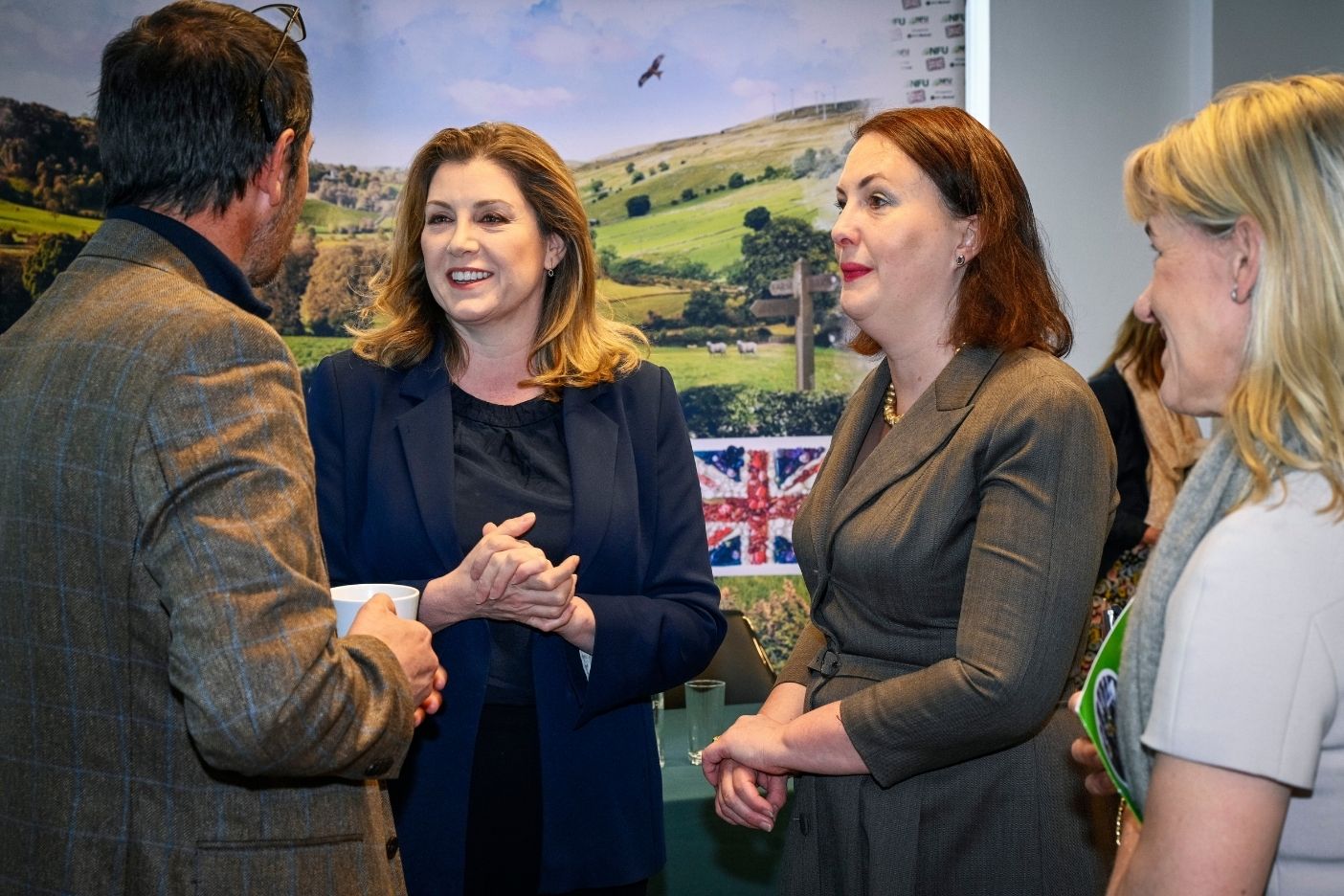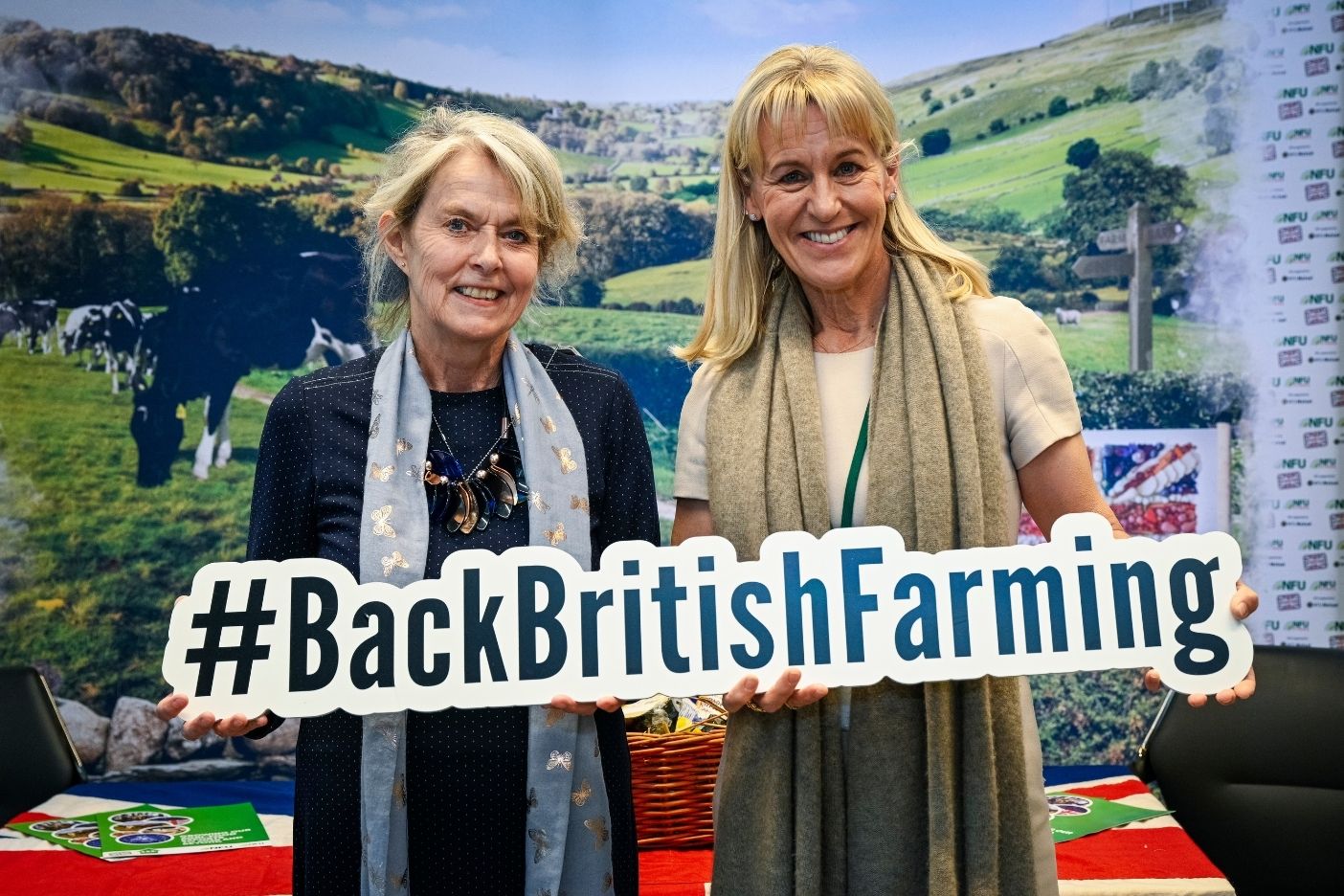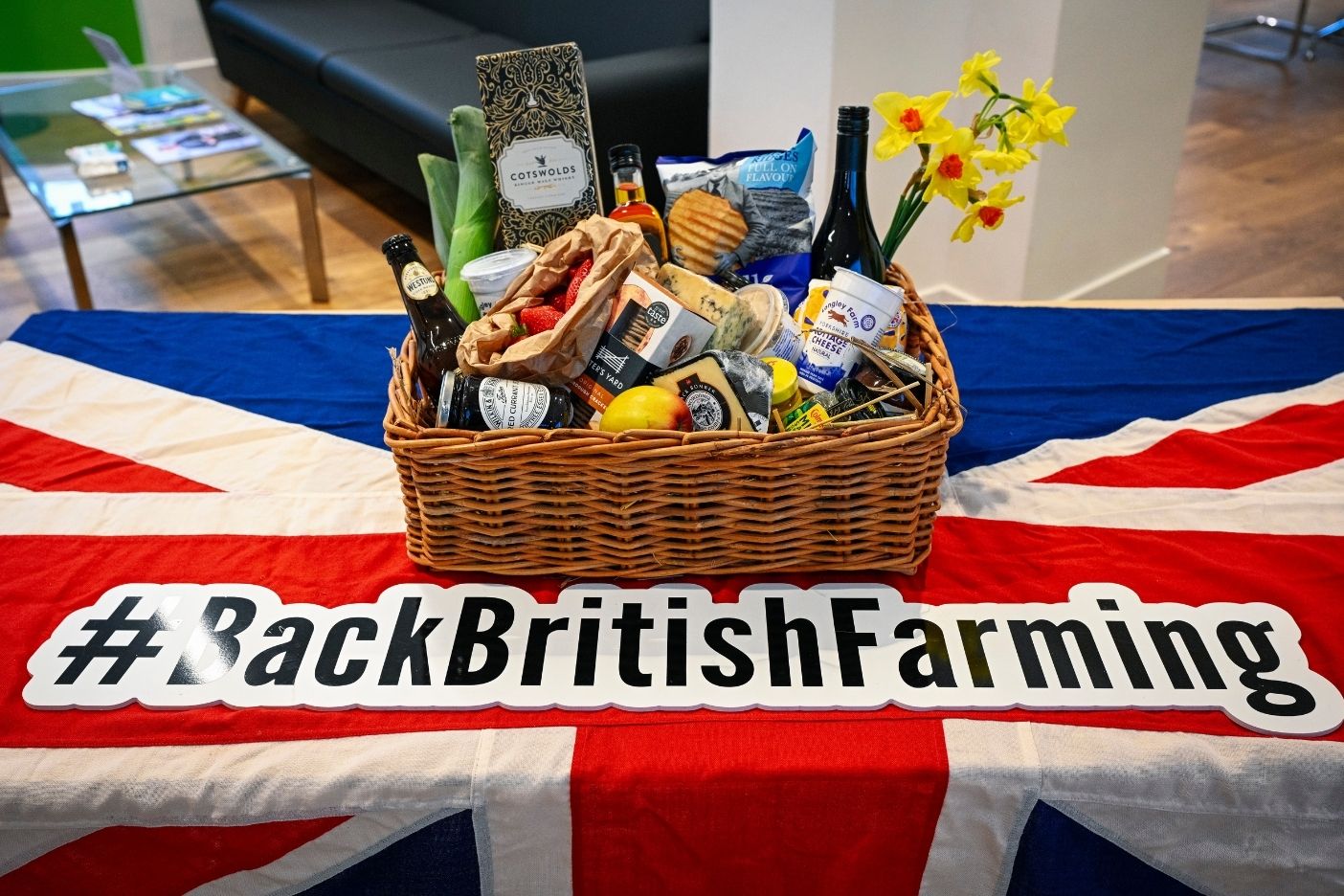 Why export matters to NFU members
The NFU's director of trade and business strategy Nick von Westenholz said: "This new strategy sets out the building blocks for government and the industry to work together to grow our exports over the next decade. That's important because growing existing markets and identifying new ones will be crucial if farmers are to continue to run profitable businesses.
"The trading environment will become increasingly tough in the years ahead, with the phasing out of direct payments, the removal of tariffs as part of current trade deals, and geopolitical uncertainty driving already high inflation in inputs. New markets will help alleviate this pressure, and provide important growth opportunities for farmers and food businesses.
"If the government listens to the strategy we've set out today, not only can we increase the markets UK farmers can sell into abroad, but we will also create greater diversity in demand to improve returns in our home market, improving our competitiveness and driving innovation and productivity for UK farm businesses."
Read more from Nick on our export strategy: Why the NFU's export strategy is so important.
Trade exports – sector by sector
See what our export strategy means for your sector with our focus factsheets.