The latest government fly-tipping statistics show the number of incidents local authorities dealt with in the year to March 2020 increased to almost one million. However, the NFU believes that figure will have risen further due to the impact of lockdown when household waste and recycling centres were forced to close.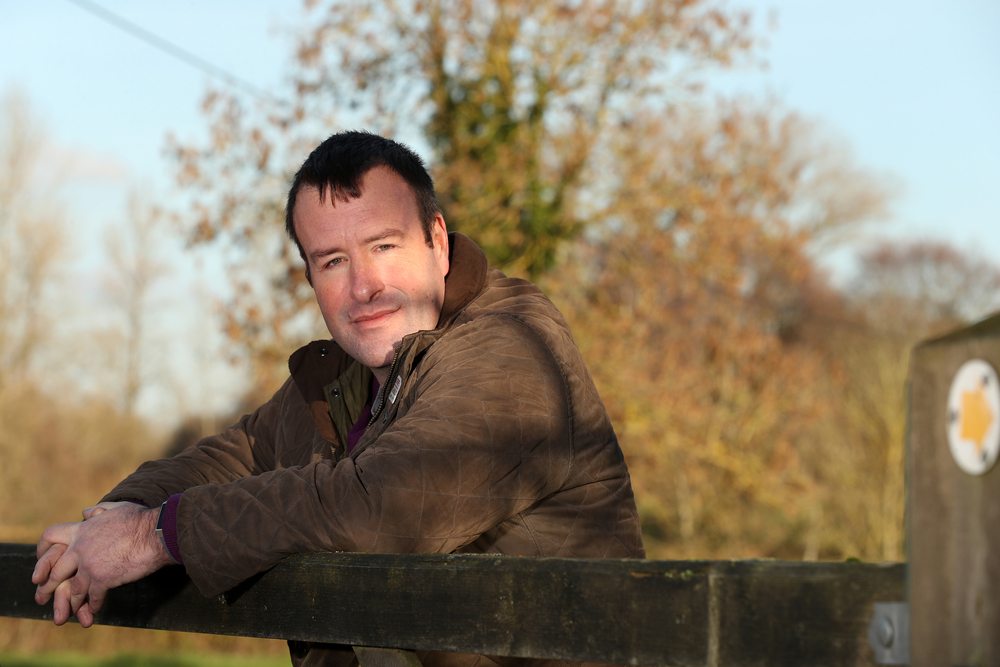 NFU Deputy President Stuart Roberts (pictured above) said:
"Every day I hear how farmers' fields are being bombarded with rubbish being illegally dumped. It's extremely costly and time consuming to remove, is dangerous to human health and harmful to wildlife and livestock. Although farmers do all they can to prevent fly-tippers, such as installing gates, warning signs and security cameras, in many cases these deterrents do not work.
"The NFU's new 'Levelling up rural Britain' report highlights how farms and rural communities have increasingly become the target of criminal gangs, with those areas continuing to receive lower levels of police funding, per head of population, than urban areas. That has to change so the police can properly enforce the law in those rural communities.
"Last year's NFU fly-tipping summit examined ways of taking a fairer approach to fly-tipping on privately owned land. It simply should not be down to the farmer to have to deal with the problem. More needs to be done to educate householders on their legal obligations of disposing rubbish and how they can better reduce, re-use and recycle their waste. Just because you don't dump the rubbish yourself does not mean you're not criminally liable if someone else does. It's your rubbish so you have a responsibility for it all the way through to final destination.
"Offenders caught dumping waste illegally must also see the fines as a proper punishment and these must be made punitive, so they act as a deterrent. The quicker we tackle this continual blight on our countryside, then farmers can concentrate on what they do best; caring for the environment and producing the nation's food."
More information
Click here to see the latest fly-tipping statistics for England at the Gov.uk website.
The Rural Services Network estimated that in 2018/19 rural areas received £167.01 per head of population in police funding compared to £206.20 in urban areas, equivalent to a 23.5% difference.
The NFU believes the whole system needs to tackle fly-tipping at the source; from packaging design, recycling, landfill tax and tip opening hours, to make it easier for the public to reduce, re-use and recycle waste.
The NFU is calling on the Magistrates' Association to ensure its members receive training on offences which affect rural communities, in particular the requirements of the Environmental Offences Definitive Guideline, so that they are able to make full use of the range of sentencing powers available.
More from NFUonline: