Farmers in the Greater Manchester area could be faced with an annual £3,650 per non-compliant vehicle charge for using the road network to carry out essential farm operations if proposals for a district wide Clean Air Zone are brought into force.
The NFU is completely opposed to the introduction of the proposed daily charges which would add a significant, unfair, and unsustainable cost to our members' businesses, both those within Greater Manchester and those who need to travel into the Clean Air Zone to deliver produce.
Via NFU North West's Environment and Land Use Adviser Adam Briggs, the organisation is lobbying Transport for Greater Manchester to make significant changes, even going as far as to ask for a review of the policy as a whole as the NFU strongly believes there is enough evidence to suggest a Clean Air Zone is no longer required in the area anyway.
NFU North West Regional Director David Hall also farms in Saddleworth, a place within the zone. Recently he witnessed the erection of cameras in his local area which will be used to police the proposed new scheme.
According to Clean Air Greater Manchester, the Zone will be clearly signed and will operate 24 hours a day, all year round.
Daily charges will apply for each day an affected non-compliant vehicle which doesn't meet emission standards is used within the Zone.
One charge would be imposed per vehicle, per 'charging day' (midnight to midnight), however much a vehicle drives within the Zone in that 24-hour period.
Vehicles that are parked up and not travelling in the zone in a 'charging day' will not be charged.
Non-compliant vehicles travelling in the zone where the daily charge has not been paid within seven days of the journey date, will be notified of a £120 penalty charge in addition to the daily charge by a Penalty Charge Notice.
Mr Hall said: "These proposals are Draconian and completely unnecessary. We have meetings already booked in the diary to meet with Mayor of Greater Manchester Andy Burnham where we'll raise the implications the Manchester Clean Air Zone will have on farmers. The proposed area is extensive meaning that farmers checking stock on a daily basis could be hit by the charge.
"All ten boroughs of Greater Manchester are included in the proposals which is simply ludicrous. The only justification I can see for this being it would be confusing for vehicle owners to have 10 different clean air zones across the boroughs.
"This misses the point completely. If we need a Clean Air Zone at all, and I personally seriously question that in the first place, it should only be in the borough of Manchester anyway which is where the bulk of the air pollution is. The other nine boroughs need not be involved at all."
The NFU is urging its members who farm within the ten Greater Manchester boroughs to write personal letters to their MPs, giving first-hand accounts of how this proposal will adversely impact their food producing businesses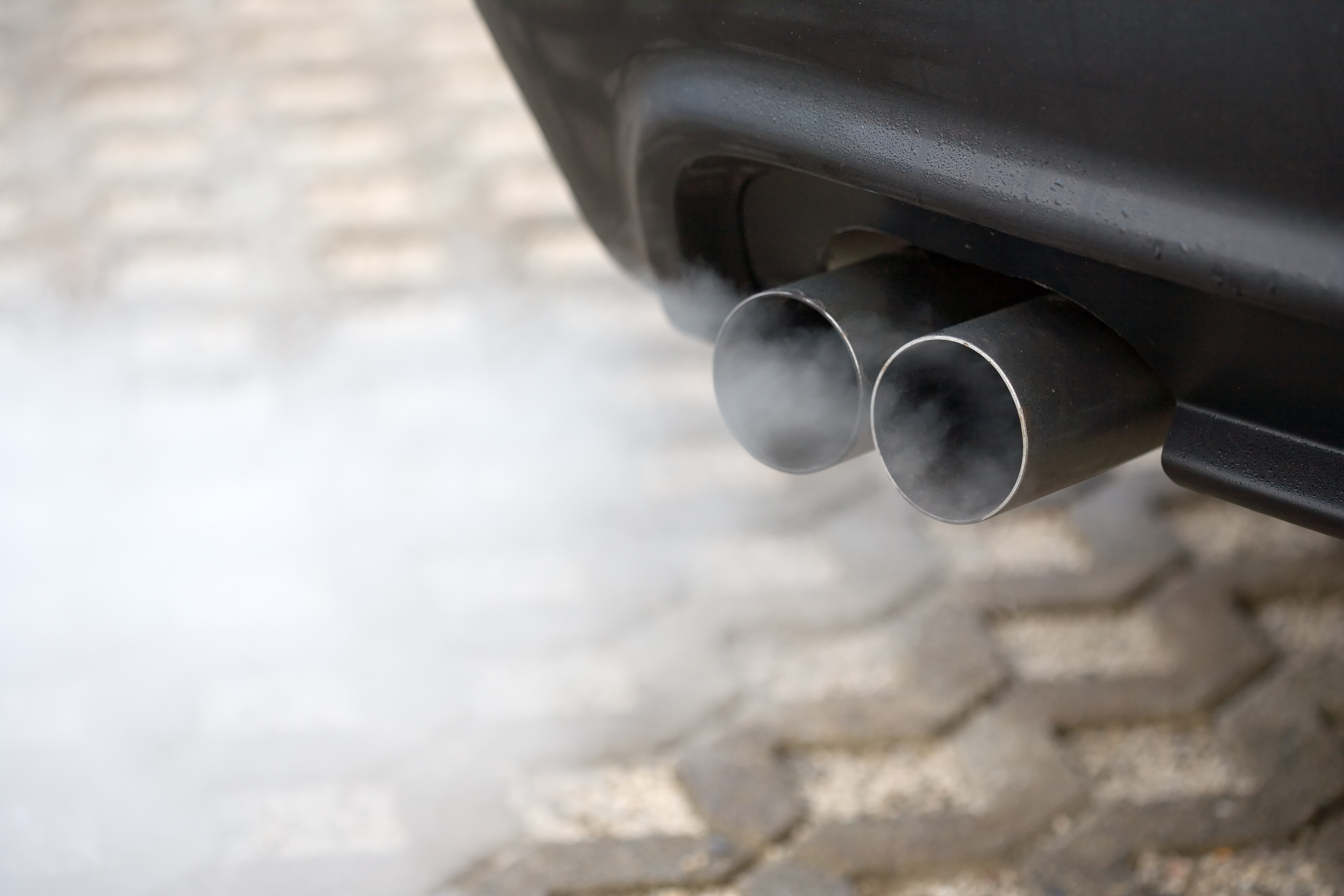 In summary key requests from the NFU to Transport for Greater Manchester are as follows:
Farm pickup trucks, land rovers and other vehicles used in connection with agricultural activity, be granted permanent local exemption
Confirmation that snow clearing, and gritting vehicles are included in the list of permanent local exemptions
LGV vehicles used for the delivery of food goods produced in the region being delivered to consumers in Greater Manchester are included in the list of permanent local exemptions
Extend the three-year derogation of upgrading vehicles to six years
Here are some important points the NFU has already highlighted.
Unfairness
The areas where clean air is identified as having an impact on health are not the areas where you will find agricultural businesses.
However, as they farm within Greater Manchester, they will be subject to the same charges which could mean that a farmer using a pick up to check stock in a rural area, where air quality is not an issue, could end up paying more money than a taxi driver driving on a busy road in central Manchester.
This is clearly unfair and could lead to farmers paying charges to address an issue to which they are not contributing and does not need to be addressed in their local area.
Pick-up exemption extension
It is welcome that certain types of non-road going vehicles, which includes agricultural machines, are included as a permanent local exemption.
However, there are other vehicles which are vital for farm related activity which may not be covered by this exemption. These include light 4x4 utility vehicles and particularly pickups which will attract a £10 a day charge.
The effect is that a farmer could see an annual £3,650 charge for using the road network to carry out essential farm operations, such as checking stock. The consultation suggests that owners or registered keepers of non-road going vehicles not identified through DVLA vehicle classification will need to apply for this exemption. It is vital that this exemption is extended to pickups used in connection with agricultural activity.
Door to door dairy
Greater Manchester is quite unique in the region in the fact that there remain a number of dairy producer processors and retailers who sell their own milk direct to the consumer.
There are also a number of dairymen who deliver milk from local farms and dairies via doorstep deliveries.
Typically, these businesses use vehicles or pickups which would be classed as vans, meaning that they would face an annual charge of in excess of £3,000.
Covid-19 has seen a shift in consumer demand for local produce and this should be rewarded not penalised in the borough.
Door step deliveries help to reduce the overall miles consumers travel in Greater Manchester and should be supported not hindered.
Knock on effect to those who bring goods into the boroughs
The introduction of Clean Air Zone charges will not only impact on farmers and growers within Greater Manchester but also those driving into the area to deliver produce.
Many growers will use vans and pickups to deliver food grown on their farms and either sell directly to consumers or to other retail outlets.
While businesses in Greater Manchester would be able to take advantage of any grants which are available to help prepare for the introduction of charges, that will not be the case for businesses outside of Greater Manchester.
We believe that all farmers delivering locally produced food into Greater Manchester should be able to apply for a permanent local exemption for their vehicles.
Second hand vehicle shortage
There are a limited number of second-hand vehicles on the market that suit the needs of our members while new vehicles are not a commercially viable option for most producers as they are cost prohibitive.
It's important to point out that the NFU first raised these points with Transport for Greater Manchester back in December 2020. So far, our suggestions have fallen on deaf ears, which is why we require you, the members, to begin an MP letter writing campaign.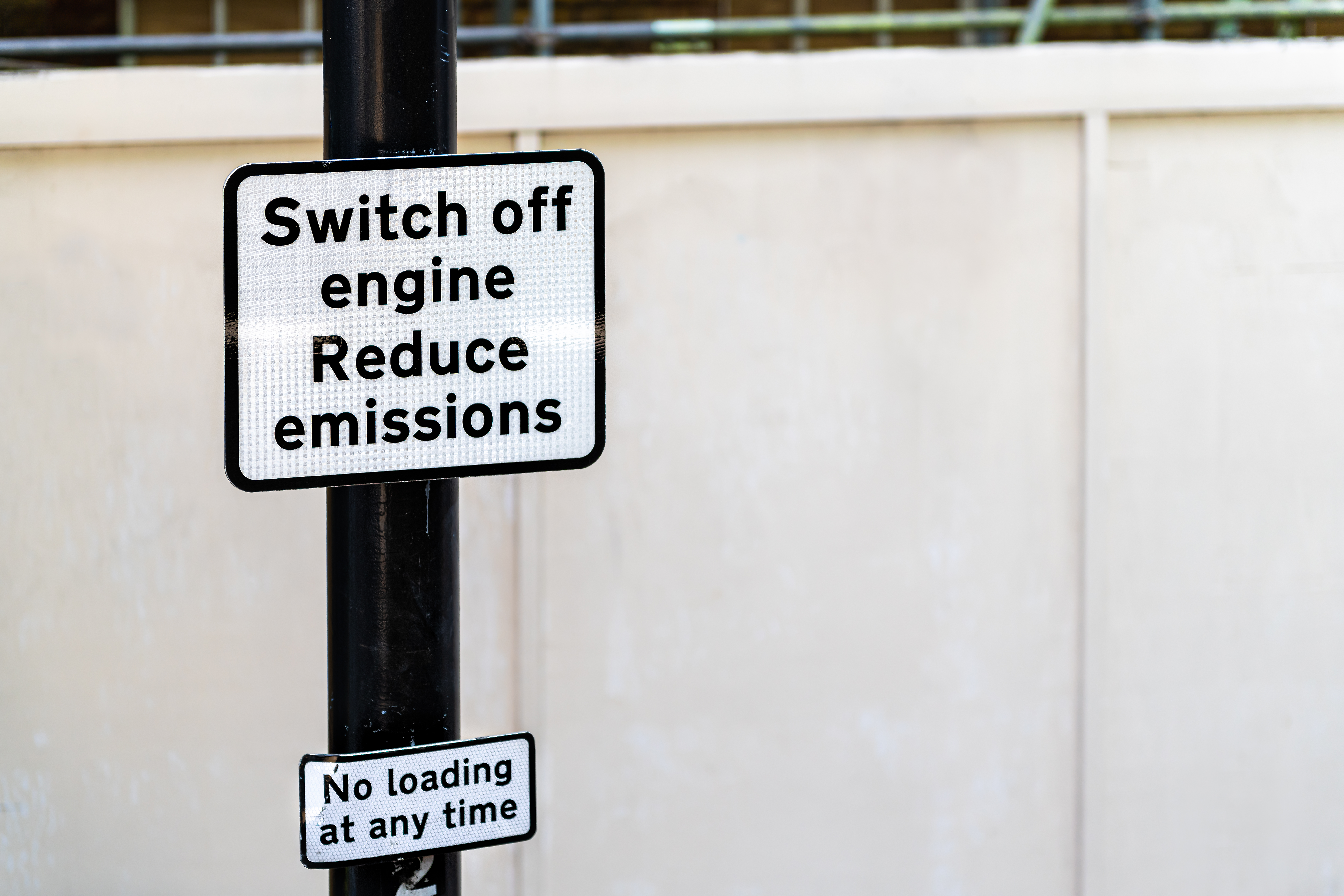 How you can help
Include the following in your email/letter to them
Name and address of farm business
Type of farming operation
Vehicles that are causing concern
What and where the vehicles are used on the farm and how they are integral for the business
Potential cost or impact on the business if the Clean Air Charging policies are implemented in the way they are proposed