The campaign, which runs from 1 to 7 September, aims to highlight the sustainable qualities lamb brings to the dinner table, emphasising lamb's delicious flavour, environmental credentials and demonstrating how lamb can be enjoyed as part of a balanced diet.
An array of new digital-friendly assets have been developed by AHDB to enthuse even more producers, chefs, butchers, retailers and wider industry to amplify lamb's unique qualities. These include new and improved lamb guides, delicious recipe images and posters, and health and environment infographics.
Now in its seventh year, Love Lamb Week has grown to become an industry-wide initiative which the NFU has supported along with the National Sheep Association (NSA), AHDB, Red Tractor, the Ulster Farmers' Union and meat promotion bodies, HCC in Wales, LMC in Northern Ireland and Quality Meat Scotland.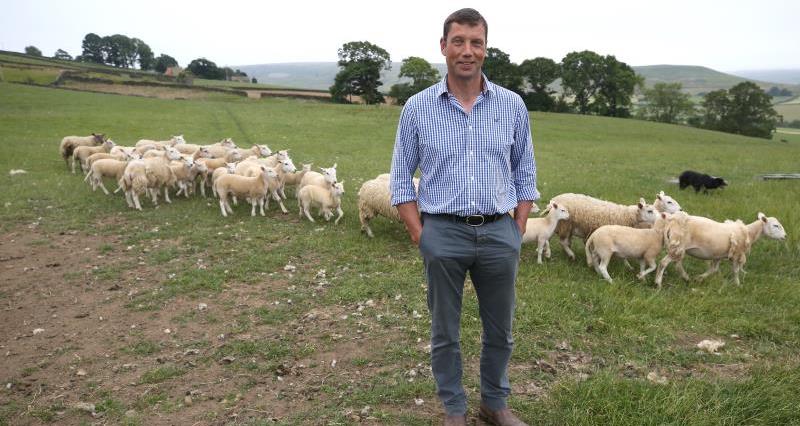 NFU livestock board chairman Richard Findlay (pictured above) said: "British lamb has long been a favourite of many family mealtimes across the country, both in our own dining rooms and when eating out, and it is renowned around the world for its delicious flavour and climate-friendly production.
"Love Lamb Week is a chance for us all to celebrate and promote a fantastic product which not only delivers much-loved meals for the nation, but also helps encourage biodiversity and shape our iconic landscape. So let's get out there and show the public why they should champion British lamb, this week and every week."
Seven ways to get involved:
Share your lamb pictures and videos on social media to inspire others to embrace the week-long celebrations
Share your own story and tell others why you love the job you do
Tell others why sheep farming is so important and why British standards are some of the best in the world
Use the hashtags #LoveLamb and #MakeitLamb in your posts
Share our lamb recipes - there's a whole host over on Countrysideonline
Download AHDB's infographics, containing health and environmental information to help spread the word
Follow Love Lamb Week on Twitter and retweet your favourites
Here's a flavour of AHDB's resources to inspire you: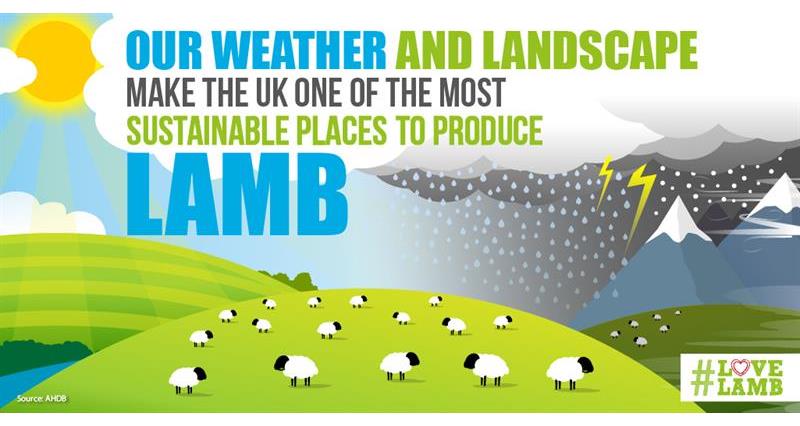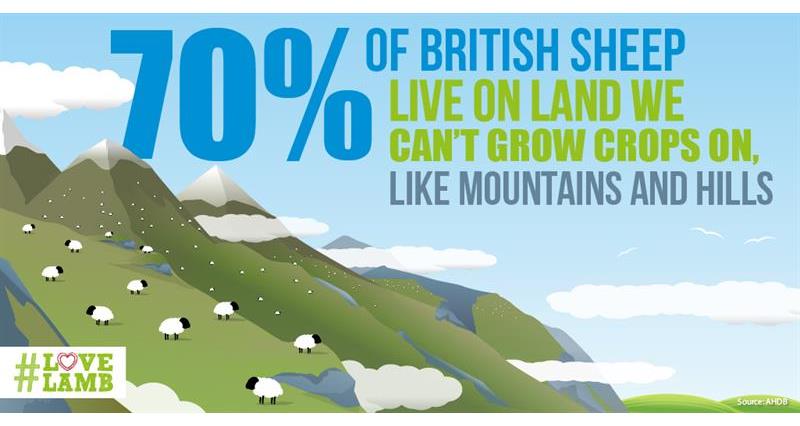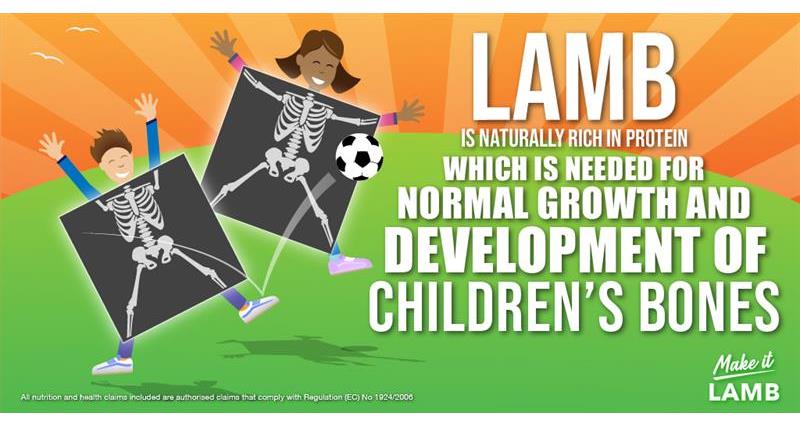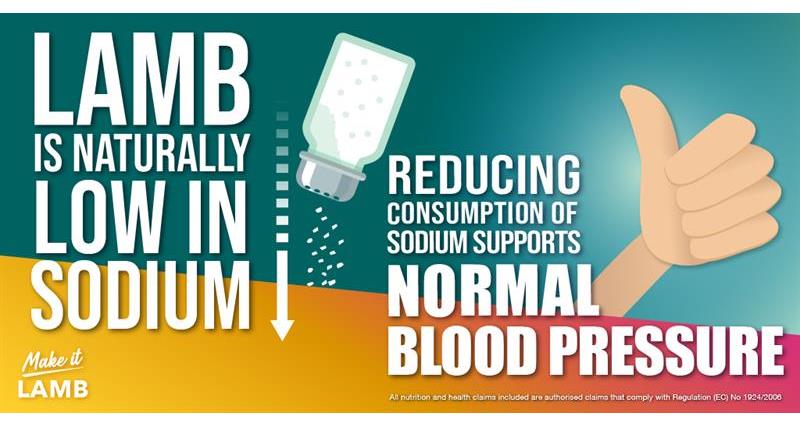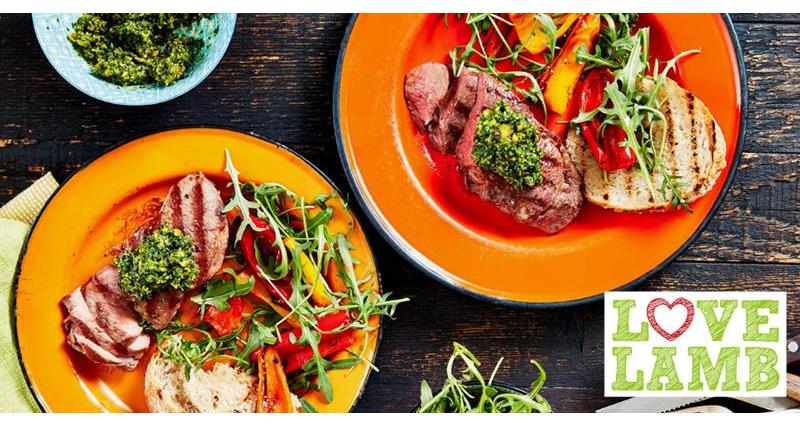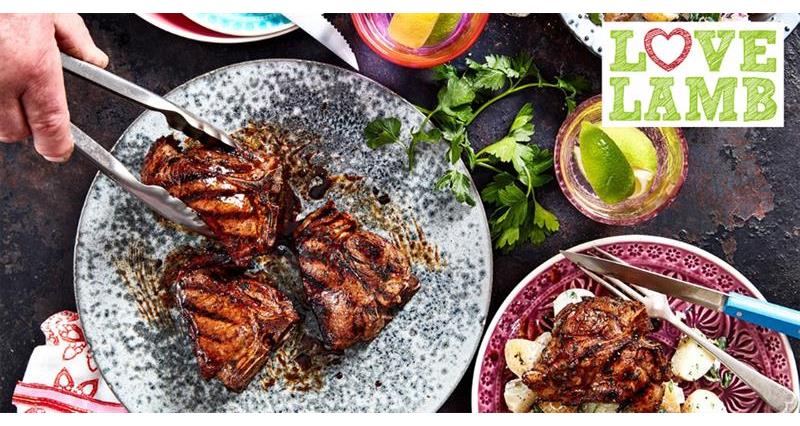 More from NFUonline: