Fairness for farmers and growers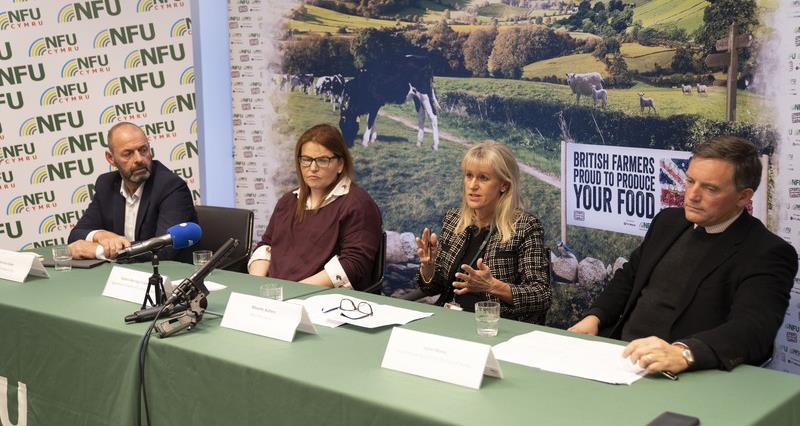 Right across the NFU you will see that we are working for improved fairness in the UK's food supply chain. The need for our members to be equipped with the right skills and information needed to build and maintain strong, constructive relationships with their supply chain contacts is vital.
Join us as we call for increased market transparency and see how we are supporting members across the sectors.