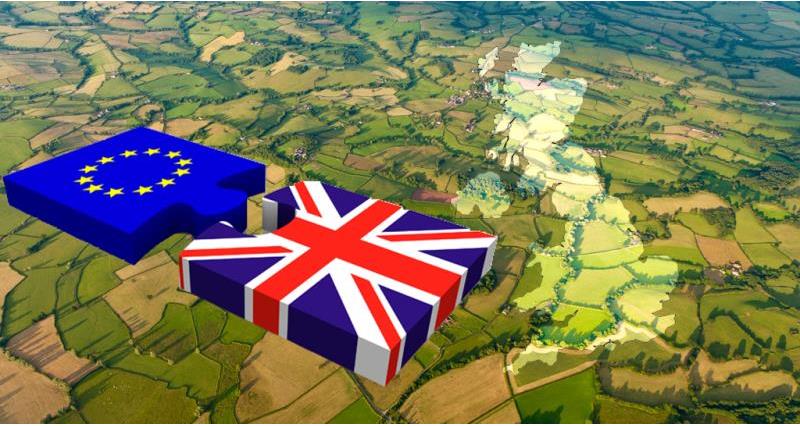 As things stand, with the Prime Minister's Withdrawal Agreement not approved by the House of Commons, an extension of the Article 50 period was agreed until 12 April. The UK Government and Parliament are currently considering 'the way forward' which the EU will expect to be presented and discussed at a summit of national leaders on 10 April.
This prospect of a further extension has fundamental implications for the operation of UK farm businesses, but, as with all things Brexit, is not straightforward and importantly requires the approval of the EU side too.
The NFU's Brussels team has prepared a two-page briefing for members that covers the basic process and provides insight on the key considerations.