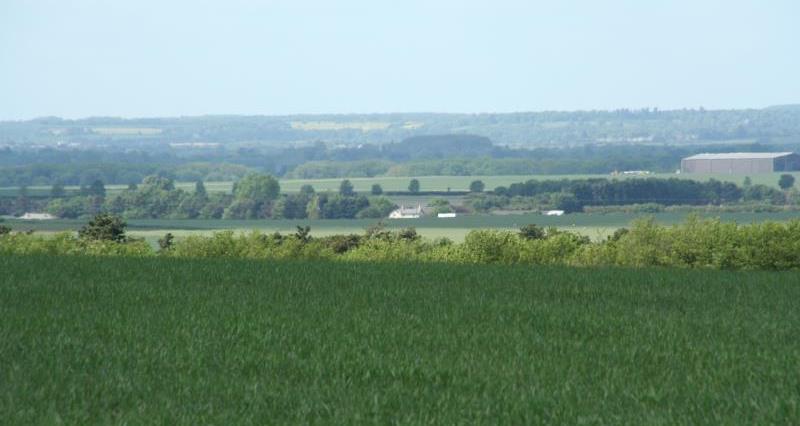 Farms across East Anglia are the starting point for food that ends up in shopping baskets and on plates across the country.
Agriculture is a major industry in the region, with sales of output from farms totalling almost £3 billion in 2010.
The region is Britain's breadbasket. Its climate, landscape and soils are ideally suited for growing wheat, barley and other combinable crops.
But there is more to the region than cereal growing. It is a major centre for horticulture, cultivating everything from peas and beans to apples, strawberries, salad crops, flowers and shrubs. Farmers in East Anglia harvest more than two thirds of England's sugar beet crop and one third of its potato crop.
Britain's pig and poultry farms are centred largely on East Anglia. Laying hens produce about 2.2 million eggs daily and our region's farmers supply a quarter of England's table chicken. We also have the second largest number of pigs in England, about 1 million animals.
Agriculture is a significant employer in East Anglia. More than 39,000 people work directly in the farming sector and it supports many other jobs in areas such as engineering, livestock feed manufacture, transport, the veterinary profession and agricultural research and development.
Around three-quarters of the land in the region is used for agriculture, so farmers play an essential role in managing the countryside as well.