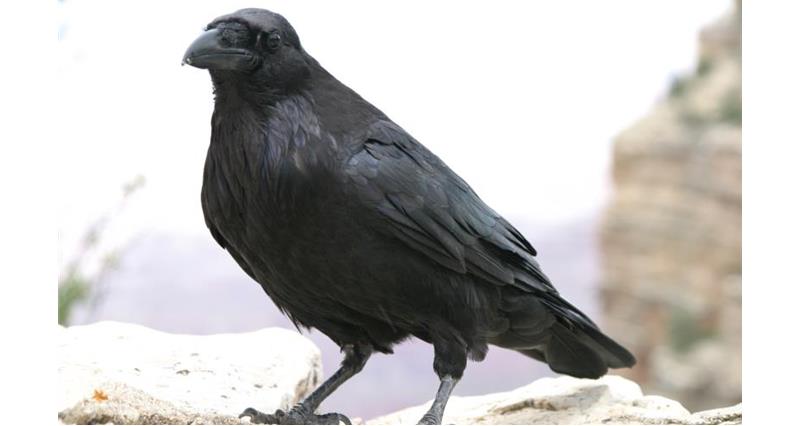 Stop press: National NFU response guidance
NFU HQ can also coordinate evidence from members about the impact the revocation has had and the confusion caused among farmers at such a sensitive time of year. As part of our response we can include evidence from members Link to evidence to NFU route here. If you submit your evidence via this route before 12 noon on Friday 10 May, so it can be read and included. The NFU will incorporate submitted evidence into its formal response ahead of the consultation closing date - Monday 13 May. The details below (How to respond) highlight how you can respond direct to Defra.
Last Saturday Defra launched a call for evidence about the impact that the revocation of the three general licences to manage wild birds has had on businesses and wildlife.
In the short term, Michael Gove has taken charge of all decisions relating to this issue and expects this "evidence" to help inform his decisions.
In the East Midlands NFU office we would like as many members as possible to provide Defra with your experience and evidence on the impact. The NFU will be submitting evidence but this is massively strengthened by thousands of farmers doing the same.
We can be sure that the environmental organisations that ignited the issue in the first place will be flooding Gove's mailbox.
Full details of the questions asked are on the Defra website but in brief the evidence required seeks your views:
On alternatives to protecting crops & livestock
On any benefits delivered by the three revoked licenses
On issues with or caused by the three revoked licences. Are there any conditions to address these issues
On problems caused by the revoked licenses
Please keep it to experience and evidence from an agricultural perspective.
How to respond
Deadline to respond: 5pm on Monday 13 May
Give your name, position and email address
Send by email to

Z2xldmlkZW5jZUBkZWZyYS5nb3YudWs=

Or post to General Licence Evidence, Wildlife, 1st Floor, Seacole, 2 Marsham Street, London, SW1P 4DF
Send a copy to NFU East Midlands Environment Adviser at

c2ltb24uZmlzaGVyQG5mdS5vcmcudWs=
Please help support the NFU to protect your crops and livestock by sending your views to Defra by 13 May. Further information on the issue is on NFU Online in the Bird Control Licences NFU Hub