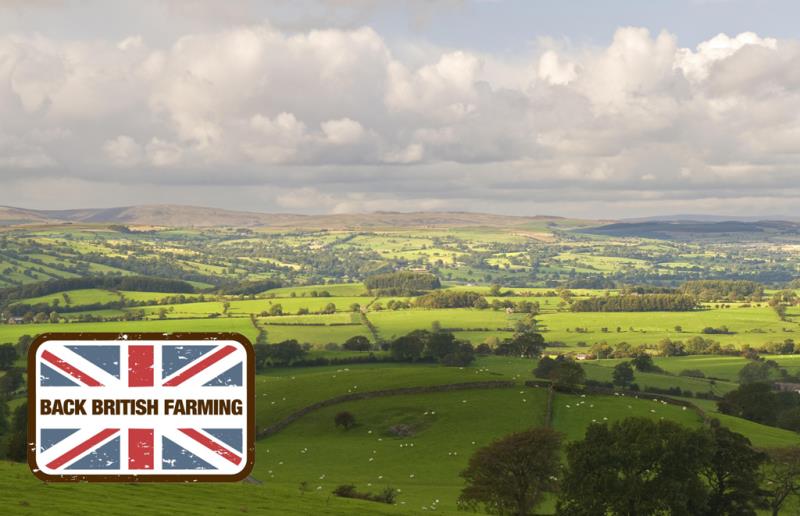 Help us grow support for British farmers: ON FARM | OFF FARM | ONLINE
It's never been more important to support you, our British farmers – which is why we need your help. Here's how you can get involved.

Share the Back British Farming message
Help to get the message out there with a set of our new gatepost signs. To order contact NFU CallFirst on 0370 845 8458.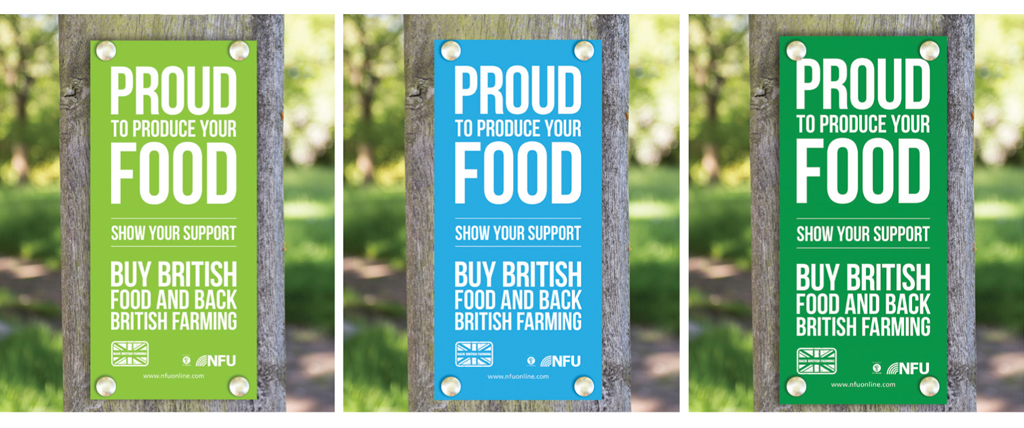 Host a farm visit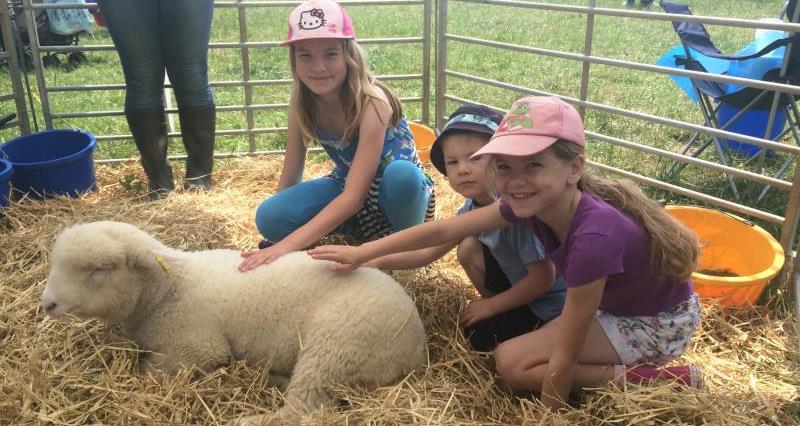 Your knowledge and expertise is an essential tool in helping us to demonstrate what farming does for the nation, and how they can help ensure its future. A compelling experience for those not involved in agriculture, farm visits bring our industry to life. We're always looking for farmers to host visits from stakeholders, including MPs. If you're interested, please contact your regional office.
You can also join the hundreds of farmers helping to educate children about farming, with a school visit or open day. Our Let's Talk Farming education programme can help with free resources and useful links. Find out more here.
If you're thinking of hosting a visit, you might be interested in taking part in a Countryside Educational Visits Accreditation Scheme (CEVAS) course. The training results in a nationally recognised accreditation and while not mandatory, is highly recommended.

Help us to tell your story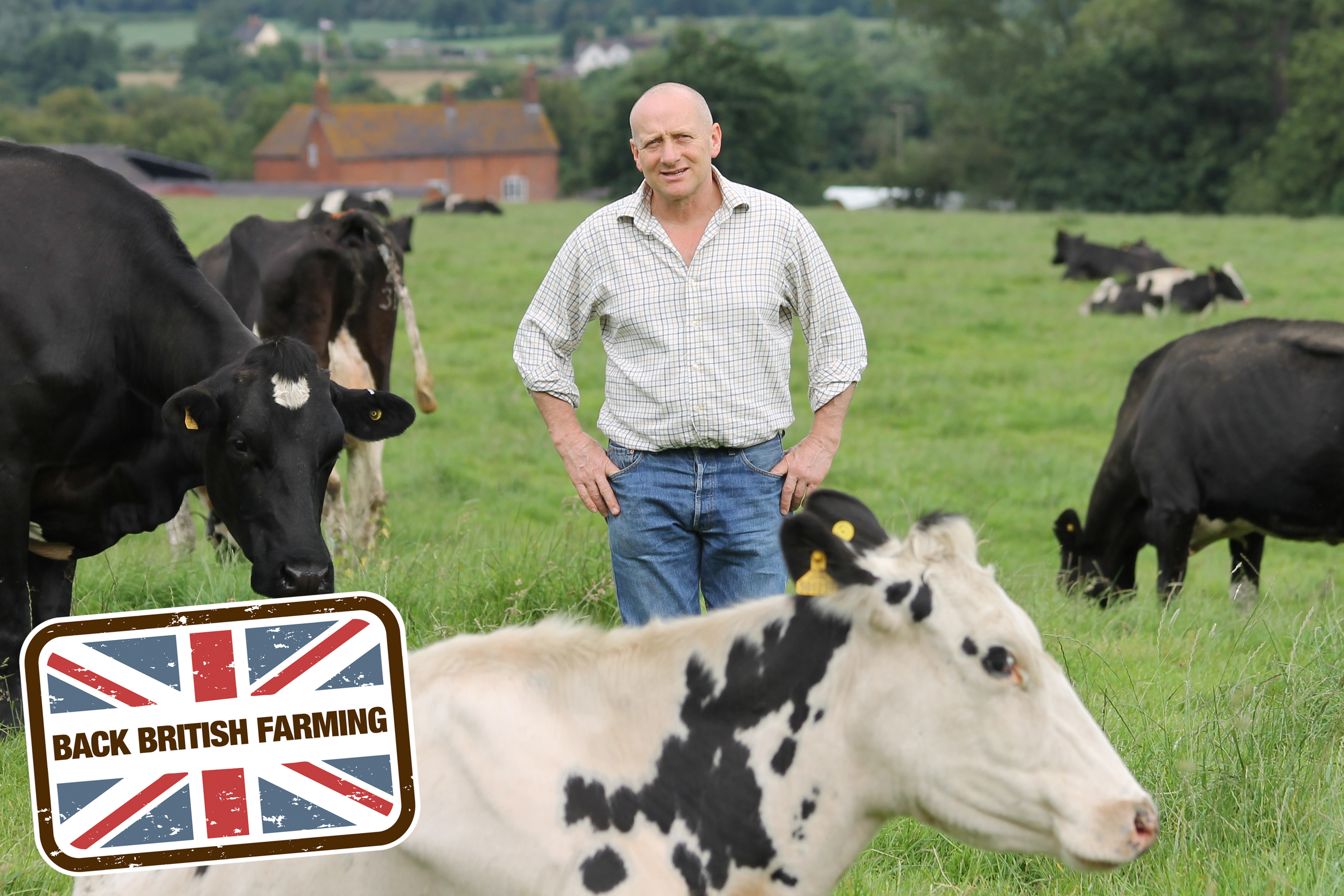 Real-life farmer stories play a vital role in our work to illustrate what British farming does for the country, while highlighting issues affecting rural communities. If you have a story to tell please get in touch with our press team.

Public events
We plan numerous events in towns and cities across the country so that we can talk to people face-to-face about the importance of British farming. As well as our own events, we also partner with organisations like Red Tractor to reach even more people.
Lots of people living in urban areas may never have met a farmer, meaning that you have the power to make our conversations about food, farming and the countryside much more authentic and effective. If you're interested in taking part in events near you – or further afield – contact us.

Inspire the next generation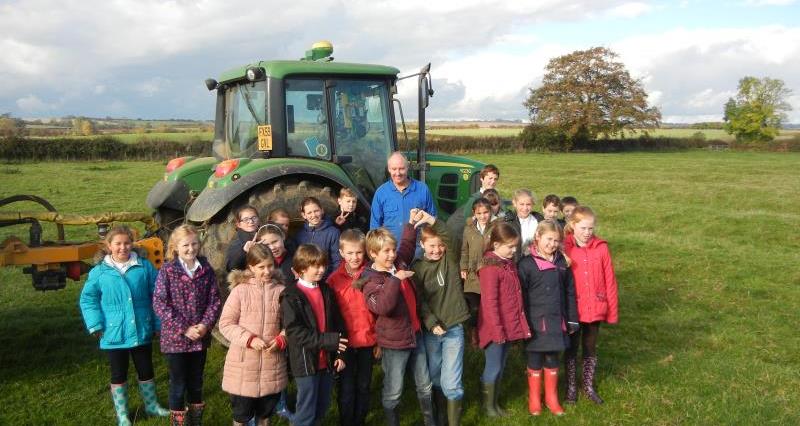 With so much to offer, from where food comes from and Britain's landscape, to renewable energy and cutting-edge technology, we believe farming is a pivotal subject for schoolchildren and their families.
The Let's Talk Farming nationwide roadshow is always looking for helpers. Check out the tour dates this year and get in touch for more information if you can help.
If you already have links with a local primary school, make sure they have the right tools to educate their pupils about farming by taking in one of our free Why Farming Matters teaching packs. Request one here.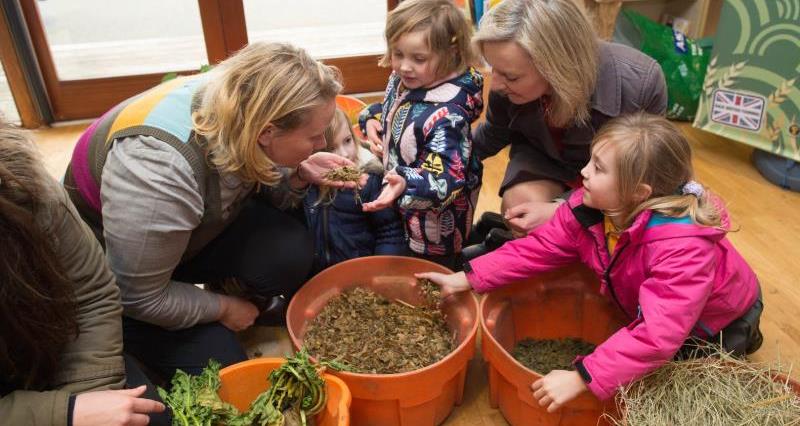 We're also on the look out for farmers who can visit primary schools and talk to the children about farming. If that sounds like it might be you, please get in touch.
Spread the word with a little help from the Red Tractor
A range of free resources are available to help Red Tractor scheme farmers engage with shoppers: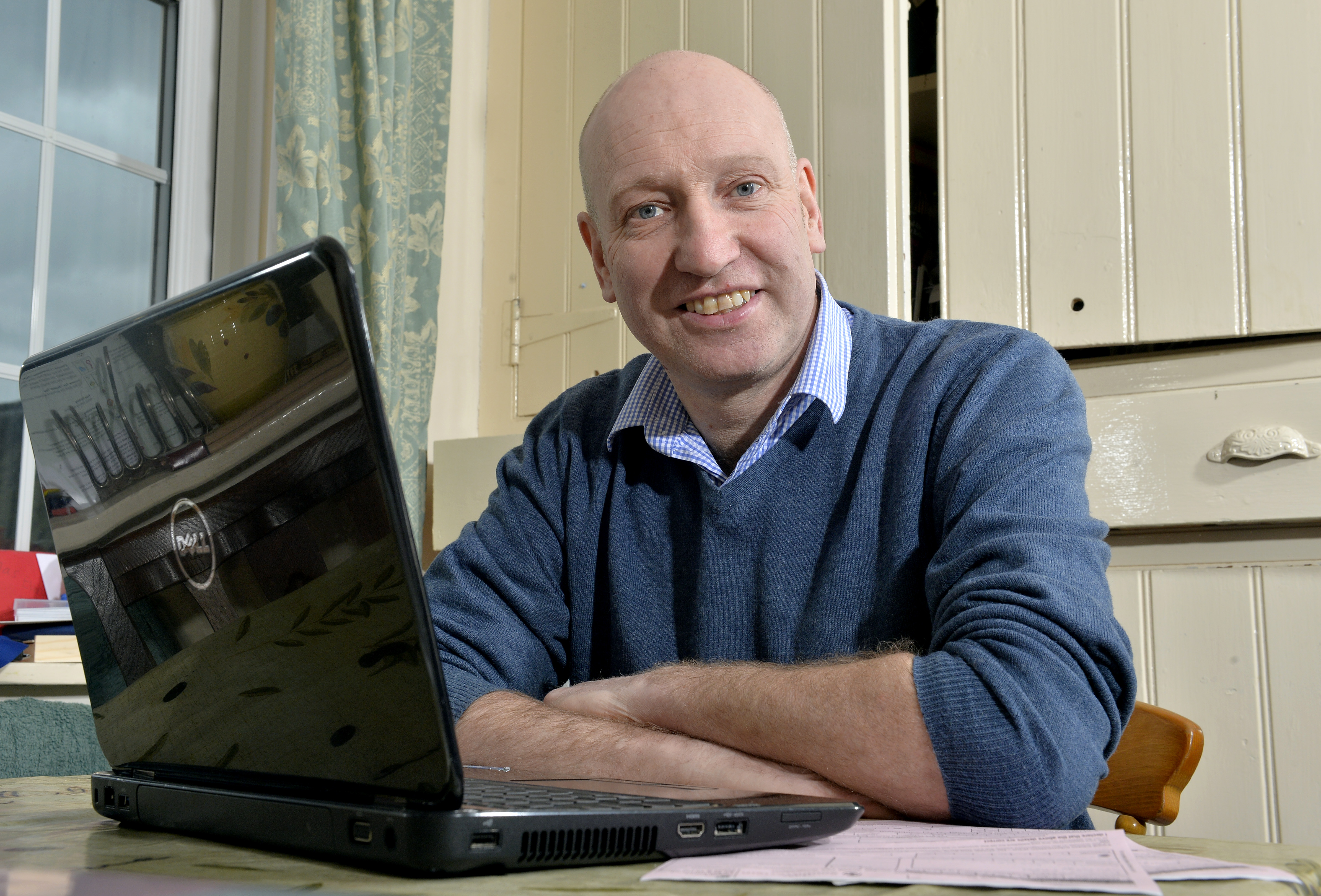 Use #BackBritishFarming
Help us to get our voice heard on social media by using #BackBritishFarming in your social media posts.

Send us your photos
A picture tells a thousand words – so help us tell the story of farming by sending us your photos and videos. Please email them with details of where they were captured to Y2FtcGFpZ25zQG5mdS5vcmcudWs=