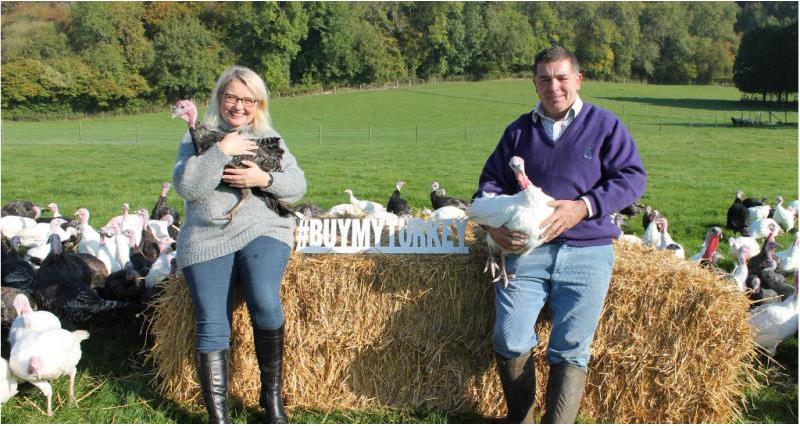 The NFU's #BuyMyTurkey campaign returns for another year on 6 December and we want you to get involved.
The campaign encourages shoppers to buy their Christmas turkey direct from the farm where it was produced. You can find your local turkey producer by putting your postcode into the NFU's Turkey Finder.
To help the campaign and encourage the public to use the Turkey Finder we are asking NFU members and members of the public to post across social media using the hashtag - #BuyMyTurkey - on Friday 6 December. Last year the posts were a huge success with over 3.3million impressions on Twitter, while our Turkey Finder had more than 9,000 views.
NFU turkey group chair Michael Bailey said:
"The NFU Turkey Finder is a fantastic free promotional tool for any farm fresh turkey business selling direct to the consumer from the farm gate. The online postcode search tool is easy to use and directs new customers to your farm gate sales, which is beneficial as the highest margins will always be from direct sales at the farm gate.
"It is also a great way to engage with the public and showcase the high environmental and welfare standards we produce to."
Have a look at our examples for some inspiration: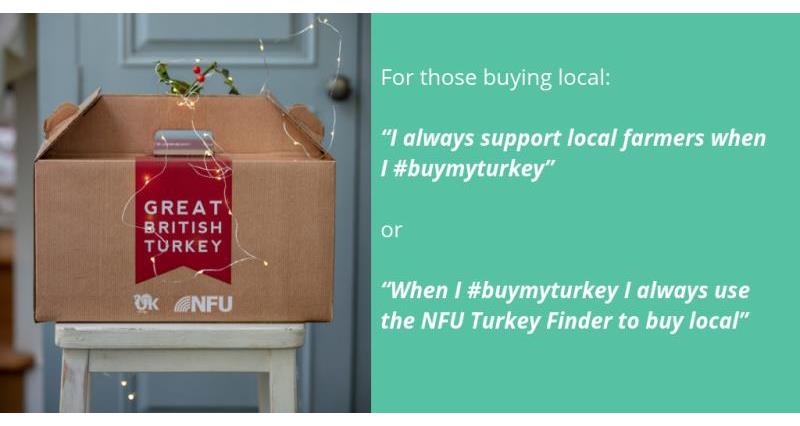 Sometimes its not always possible to buy locally. If you are purchasing your turkey from a supermarket then look out for the Red Tractor logo. Get some post ideas from our examples below.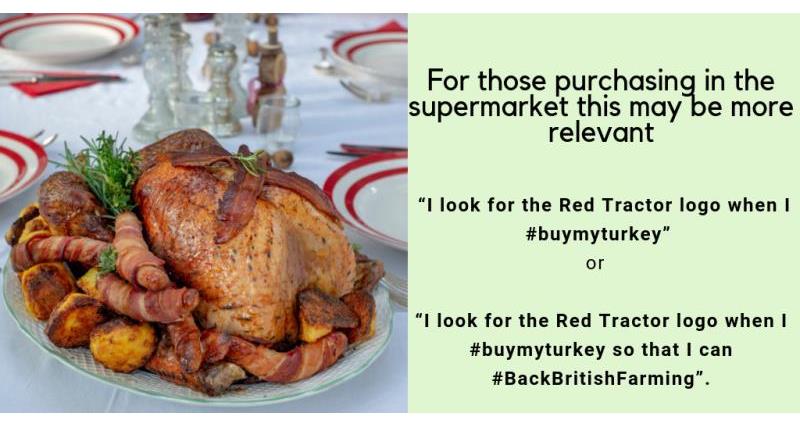 More from NFUonline: