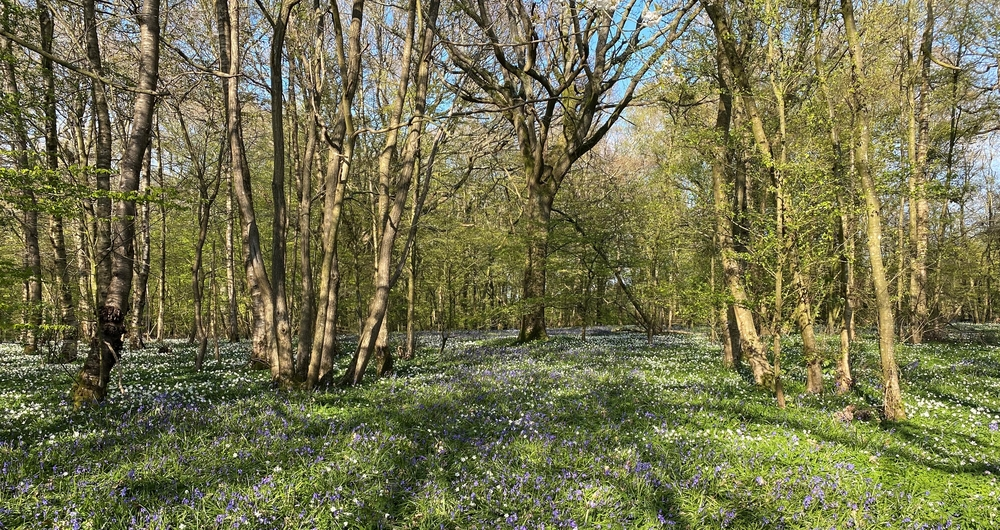 The Agricultural Transition Plan, published by government last November, committed to a 'Tree Health Pilot' to help to reduce the impact of tree pests and diseases to protect our trees, woodland and forests.
The government has launched plans to open the Tree Health Pilot in August this year. Owners and managers of trees and woodlands in England are being encouraged to take part in the pilot of the Tree Health Scheme. We are expecting to hear further details of this scheme throughout the summer, although we do currently know that the pilot will last for three years.
The scheme will fund measures such as the biosecure felling and treatment of diseased or infested trees. The scheme will also support the restocking and maintenance of newly re-planted trees following a pest or disease outbreak. The pilots will help to shape the full scheme roll out in 2024 as part of ELMs, and will replace the existing Countryside Stewardship Woodland Tree Health Restoration and Improvement grants.
Grants for trees outside of woodland
Defra has said it will "test grants for felling or treating diseased trees and restocking following diseased tree removal. This will mainly be for land managers who were not eligible under the Countryside Stewardship Tree Health grants, such as managers of small woodlands or trees outside of woodland".
The pilot will be looking to trial new elements of the future scheme through 100 agreements with woodland owners and land managers in London, the South East, the North West and West Midlands. Applicants will need to have an eligible tree pest or disease on their land confirmed by the Forestry Commission, which will run the scheme.