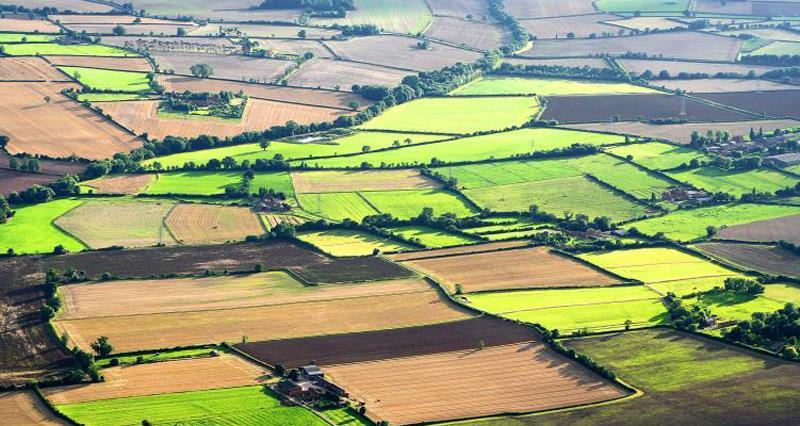 The RPA have published guidance on the relationship between RPA field maps and stewardship schemes. This is guidance the NFU has been asking for in light of the remapping exercise that RPA conducted last year.
Changes to a land parcel on the digital maps could impact on stewardship options and, therefore, payments. The RPA field maps are used in Countryside Stewardship and ELS/HLS to check against claims and inform applications. For example, the land cover on a field is checked to ensure it matches your CS/ ES claim (i.e. permanent grassland recorded as the land cover to support a grassland option); total field sizes are checked to ensure they correlate to the option area; and, for some hedge options the hedge layer data held by RPA is checked. These are the main areas to be aware of but there may be others.
A few key points are drawn out from the RPA's guidance below. If you need more information please refer to the RPA's guidance:
Mapping updates and whole parcel options - Where a mapping update changes the total area of a land parcel, NE will change the area of the whole parcel option to match the new total land parcel size.
Amending existing agreements - NE will only issue an amended agreement to reflect mapping updates if there has been a major change to the land.
How mapping updates may affect payments for previous scheme years

-

If a mapping update causes an under declaration (i.e. claimed a smaller area than the new parcel size) in a previous year's claim, a supplementary payment for that year will not be made. If the update causes an over-claim, this may be recovered and penalties applied.
How mapping updates may affect 2017 and 2018 stewardship payments

-

NE and RPA use current land data to make:

most CS (including bridging payments) and ES 2017 advance payments (75% of the annual payment value)
all final payments (25% of the annual payment value)
This means that if there have been any mapping updates made to your digital maps, it may affect your payments.
How mapping updates may affect 2018 CS applications

-

Application packs for CS agreements with 1 January 2019 start dates will include the land data held by RPA at the time the pack is issued. This will include any mapping updates made to your digital maps in the Rural Payments service.
How do I correct maps? - call RPA or send them your RLE1 form and sketch map as soon as possible to request changes to your digital maps.