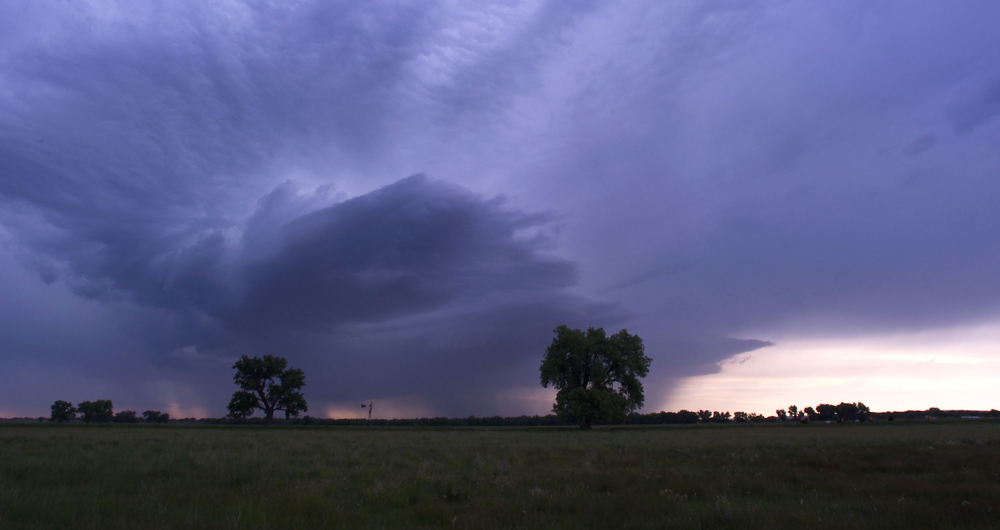 With the next UN Climate Change Conference of the Parties (COP26) set to be held in Glasgow now delayed until November 2021, NFU graduate trainee Zoë Moore reports from New York Climate Week.
She writes:
The biggest climate summit of 2020, New York Climate Week, was held from the 21 to 27 September and included a collection of workshops, webinars and discussions. It ran alongside the United Nations General Assembly as part of a major global effort to raise ambition towards achieving the Paris Agreement. One advantage of the world being mostly virtual now is that I could attend some of the events without having to be in New York.
Food and land use were one of the big themes of the week, with the focus on the importance of land based-ecosystems and regenerative strategies to cut emissions. It was great to see farmers given a voice in the climate arena. The U.S. Farmers and Ranchers in Action (USFRA) hosted a panel discussion to showcase what their farmers have been doing for net zero, from trying to improve carbon sequestration to installing anaerobic digesters. All the farmers emphasised the importance of ensuring that consumers, especially the next generation, see agriculture as a provider of solutions to ensure farmers continue to be valued and supported.
Discussions around the global state of nature are never far from conversations on climate change. Nature-based solutions (NBS), including options like peatland restoration and tree planting were the focus of a panel run in part by the United Nations Environment Programme. NBS were seen as a key area to scale up due to its potential in building resilience as well as providing opportunities to reduce emissions. One example discussed was improving soil's capacity to hold water to help manage and reduce the impact of flooding or drought. Vel Gnanendran, climate and environment director at the UK's Foreign, Commonwealth and Development Office (FCDO), noted adaptation and resilience to climate change was high on the UK's agenda, recognising that even with future reductions in emissions there is a need to adapt to a climate that is already changing. I am sure many farmers only need to think back on their own experiences of the last year's severe weather to see that. And periods of extreme weather are likely to increase in the years ahead. Climate smart agriculture was seen as key to building resilience, while also enabling farmers to continue providing sustainable food.
A strong economic case is being built for implementing nature-based solutions. The Global Commission on Adaptation highlights the high rate of return on investments in NBS, with benefits estimated to outweigh costs by as much as 10 to 1 in some cases. But there was also the recognition that NBS needs to provide sufficient economic benefits for those involved, and the importance of involving communities and local knowledge in the design and development of solutions. The NFU has made clear that farmers and growers need to be properly rewarded for their role in delivering nature-based solutions, and that they know what solutions will succeed in their local conditions. NBS currently receive only 3% of climate finance worldwide although it has been suggested that they could provide up to a third of climate mitigation by 2030. Finding ways to increase finance from both the public and private sectors will be key to utilising the potential of these solutions, as well as ensuring that they fit in with sustainable farming.
Trade is beginning to appear in the climate agenda. UK lead climate negotiator, Archie Young, spoke of the UK's goals to promote climate action through trade policy, with the need to guard against emissions leakage. But it remained unclear how the UK would be able to get climate action into trade agreements, especially against the wishes of big players such as the US. There were worries of climate change receiving less priority in the rush to regrow the post-COVID global economy.
With New York Climate Week now finished, there are many events throughout the autumn which culminate in a conference on 12 December to mark the fifth anniversary of the Paris Agreement. It aims to keep building momentum in the run up to COP26. China's announcement to be carbon neutral by 2060, with emissions peaking before 2030, is a major landmark. It will put pressure on other countries to step up their own ambition.
You may also be interested in:
More from NFUonline: