Critically important international climate talks due to take place in Glasgow this November have been postponed until 2021, in response to the escalating global coronavirus pandemic.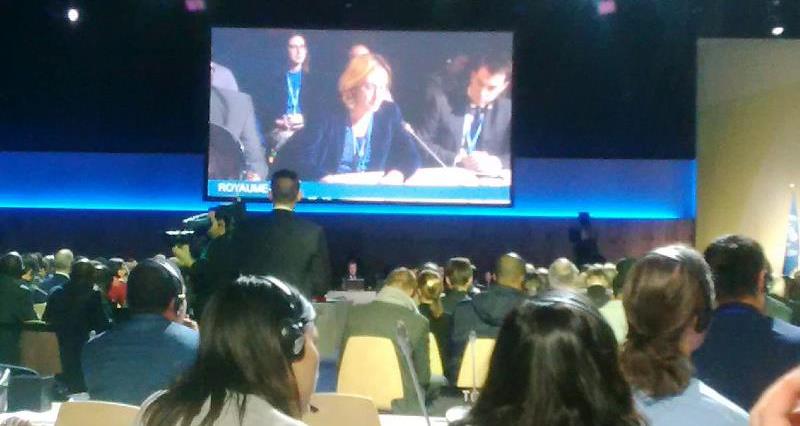 The United Nations coordinating body and the UK government jointly confirmed the delay on Wednesday evening, 1st April, and will seek a new date (possibly May 2021) for the two-week 26th Conference of Parties or COP26.
NFU comment by the climate change and renewable energy team
The NFU regrets the postponement of this opportunity to demonstrate how British climate-friendly farming leads the world, but in common with others in the business community, we recognise that a successful outcome to COP26 was overshadowed by other, much more immediate Government priorities.
We look forward to re-focusing our national efforts towards a comprehensive international climate agreement in 2021, with governments worldwide tasked with submitting tougher Nationally Determined Contributions that guide the world into a net-zero emissions future.
Given the long-term impact of climate change on our sector, with farmers in the front line of extreme weather events, the NFU believes that farmers and growers are willing to play our part in building a zero-carbon economy for the UK.
Like many other commentators, the NFU foresees that recovery from the coronavirus pandemic may be a unique opportunity to rebuild our national and global economy on a long-lasting and truly sustainable basis. We believe that British leadership by example will be vital in achieving this.
Over the course of 2020, the NFU will continue working on the development and delivery of its ambition for net zero agriculture in just 20 years' time.