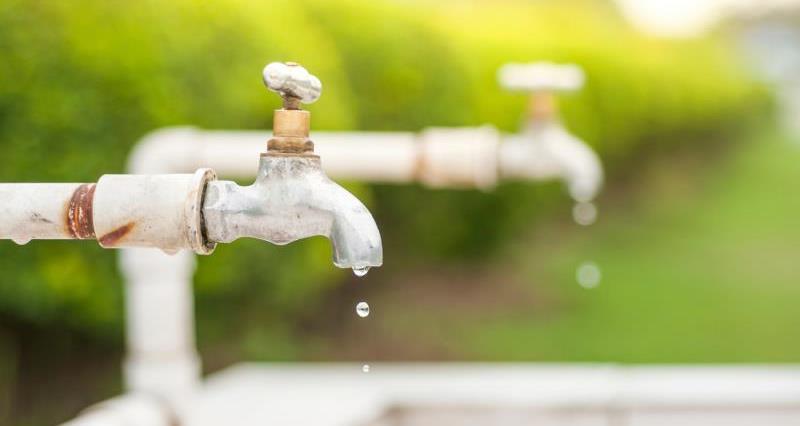 The government's National Drought Group met in London on 29 August to review the current situation and to develop contingency plans to meet the risk of a dry autumn and winter.
It is clear that substantially reduced rainfall during summer months has caused significant challenges to the environment and users such as farmers. Recent rainfall has helped, but not enough to change the strategic position, nor to return rivers and aquifers to normal.
The outlook from the Met Office is for above average temperatures and below average rainfall. Immediate threats to water supplies have eased but there remains a risk of some restrictions to some customers in some places. All users need to follow the advice of their water companies, and to use water wisely.
See also: Last straw for farmers as Government fails to act on drought promises, says NFU
Unsettled weather during August, with monthly rainfall was 90% of long term average, means that overall, river flows are normal. Many public supply reservoirs are now below normal levels and declining at expected rates for the time of year, although some reservoir levels have risen in northwest. Groundwater levels are receding although they remain within normal ranges. Rain has decreased soil moisture deficits, with wetter soils improving river flows.
The lag between weather conditions and aquifer levels is 3-4 months, so during the heatwave our groundwater levels have benefited from spring rainfall. Benefits from the wet spring are expected to disappear from now on.
The NFU hosted a drought summit on 1 August attended by other farming organisations and supported by Defra and its agencies. We were pleased with the Defra Secretary of State's declaration to "…make sure that farmers have what they need in order to provide us with high quality food and to ensure their businesses can survive in the future."
The NFU is now engaged in discussion with Defra and its agencies on how it can best deliver on those promises.
In particular, the NFU is seeking progress on the following issues:
Speedy resolution of outstanding Basic Payment Scheme and agri-environment payments to support farmers with cash-flow problems
CAP greening derogations to give farmers flexible options to maximise winter fodder opportunities
Access to any similar support offered to farmers by other EU member states
In the longer term, the NFU seeks government recognition that government recognises in the creating of future domestic agricultural policy the unique exposure to volatility and market failure faced by farmers.
Members can read our report of the National Drought Group meeting here.