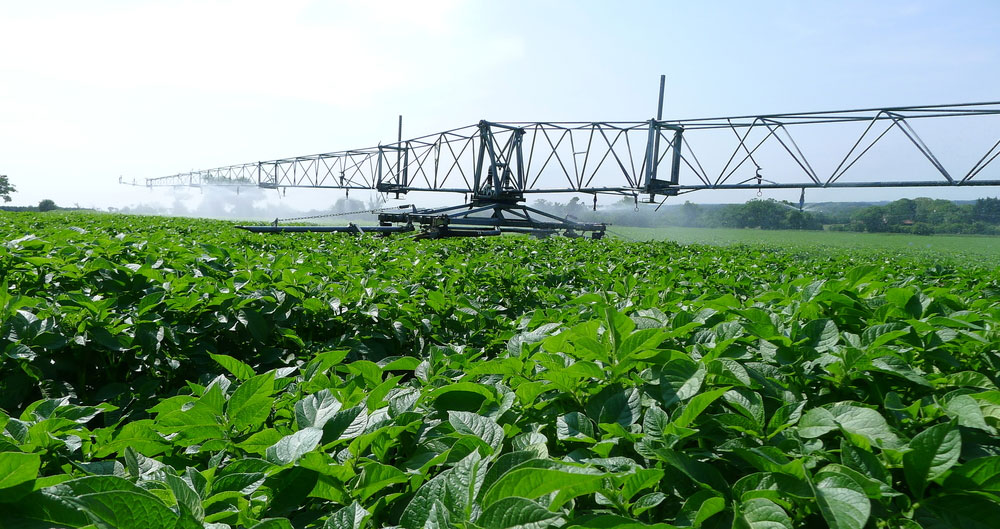 The government's Environment Bill, announced in the Queen's Speech on 14 October, includes proposals that, if enacted, will give the Environment Agency significant new powers to change abstraction rights without the need to pay compensation.
The government views the Environment Bill as one of its key vehicles for delivering a bold vision as set out in the 25-Year Environment Plan.
In terms of water use, the government wants to link abstraction licensing more tightly to its goal of restoring water bodies to as close to natural state as possible.
The Bill enables the environmental regulator, the Environment Agency, to propose the variation or revocation of abstraction licences without liability for paying compensation.
Government proposes this provision should apply where environmental damage is caused, or at risk of being caused, by abstraction. The Bill suggests that this power could be used where it is necessary 'having regard to a relevant environmental objective', or to 'otherwise protect the water environment from damage'.
Furthermore, licensed 'headroom' volume may be removed without payment of compensation where actual abstraction is consistently less than the licensed volume. The Bill proposes that this provision should apply in cases where less than 75% of licensed volume is used for 12 consecutive years.
New powers to avoid paying compensation to licence holders for the loss of abstraction rights would apply to licences revoked or varied on or after 1 January 2028. This is to give time for the catchment-based approach to bed in and for abstraction licensing to be moved into the environmental permitting regime.
NFU action on this issue
The NFU is strongly opposed to Defra proposals for significant regulatory reform to give the Environment Agency increased powers to vary or revoke abstraction rights without having to offer compensation to licence holders.
The degree of certainty provided by an abstraction licence is important for food producing and manufacturing businesses. For example, business confidence and investment decisions are often made over many years in the knowledge that permission to abstract has been carefully considered and approved by the regulator.
The NFU will continue to engage with Defra and others on this important issue.
More from NFUonline: