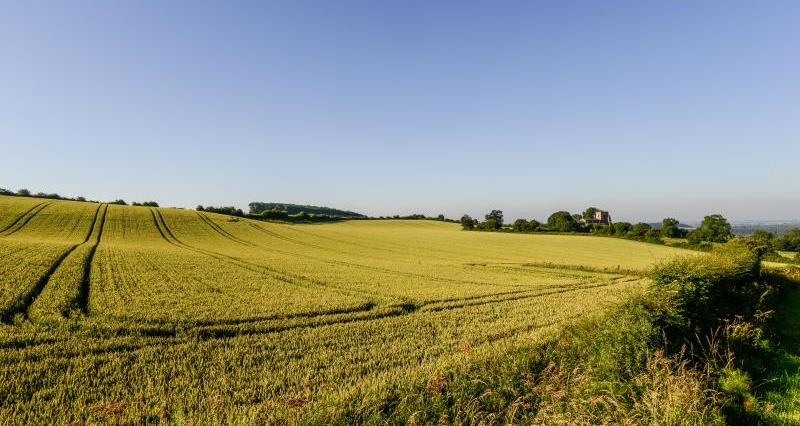 The NFU has set out three key performance indicators for the RPA and Defra ahead of the payment window for BPS 2017 opening on Friday 1 December.
They are:
RPA: Paying over 90% of claims by the end of December, as promised
Defra and RPA: Identifying those who will not be paid before the end of December and ensuring bridging payments are given to those claimants
Defra and RPA: Addressing the problems with claims in previous BPS years, putting in more resource to solve these issues quickly
Uncertainty remains for many farmers ahead of this payment window, particularly in England where there has been no commitment of early delivery of payments.
NFU Vice President Guy Smith said: "Welsh and Scottish farmers have heard in recent days from their RPA equivalents, giving certainty of early payments. As this is a crucial time of year for farmers, the RPA cannot leave claimants from England behind.
"We have emphasised the need for slick payment delivery once again to the highest levels of the RPA and Defra. But uncertainty remains.
"The RPA has set out its own targets, knowing its resource and ability well enough by now, so we are expecting 90% of claims will be paid at the very least. As ever, we call on Defra to make sure its agency, the RPA, has the resources and functioning IT to deliver BPS effectively."
"And it is common sense that those who don't fall in that minimum of 90% should be able to expect a bridging payment – the RPA need to make those people aware of that.
"Addressing the problems of previous years is something I wish I still didn't have to deal with for this is well overdue. The RPA is dangerously close to compounding problems with payments by not solving the backlog of issues that farmers time and time again are highlighting to us. This does need resources from Defra to solve at this late stage.
"There are also the ongoing concerns around the impact of erroneous mapping that has superseded data that was used as the basis of the 2017 claim and considered correct by our members."