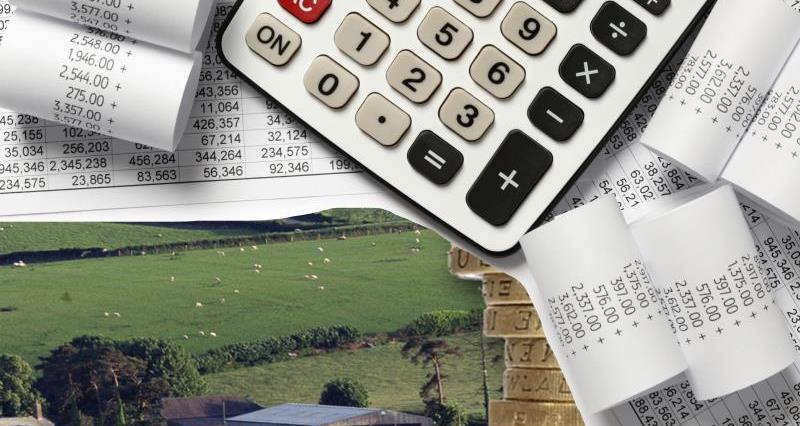 The NFU's policy and commodity advisers are working to provide up to date advice on the issues impacting members as a result of the coronavirus outbreak.
This information will be updated regularly and is summarised in this briefing - Government support for businesses and other financial measures (issue 26, updated 26 November).
New areas covered in the briefing include:
Spending Review 2020 (with link to the full NFU briefing)
Farmers urged to check waste processes or face enforcement action.
More from NFUonline: