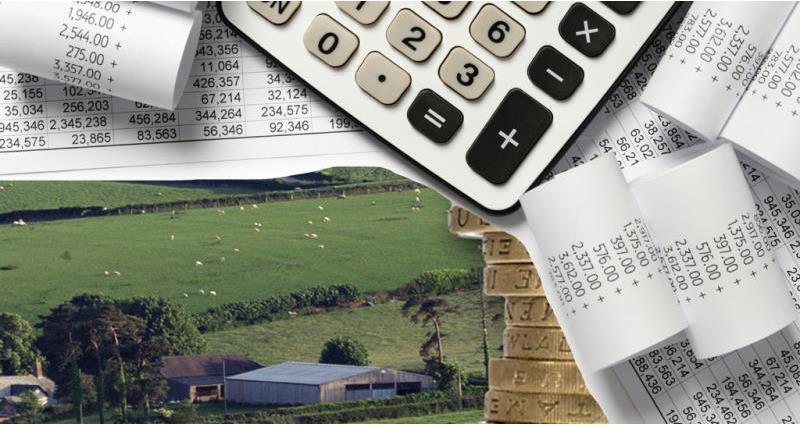 Farm Business Income figures released by Defra show that the majority of farm sectors have seen incomes rise. However, livestock and mixed farms have seen incomes fall.
NFU chief economics adviser Dr Andrew Francis said: "Although largely positive, the range of income figures across farming sectors and the increasing cost of inputs on farm highlights the continued need for measures to manage volatility.
"As the NFU has highlighted in its vision for a future domestic agricultural policy, in order for farms to be productive, profitable and progressive, farmers must have access to a range of market risk management tools and measures to promote productivity.
"We will be consulting with our members on these aspects of a new domestic agricultural policy as we form our response to the Government's consultation. Our aim is to ensure British farmers can continue to provide the raw ingredients for a safe, affordable, traceable supply of British food to the nation, all while continuing their care for the countryside."