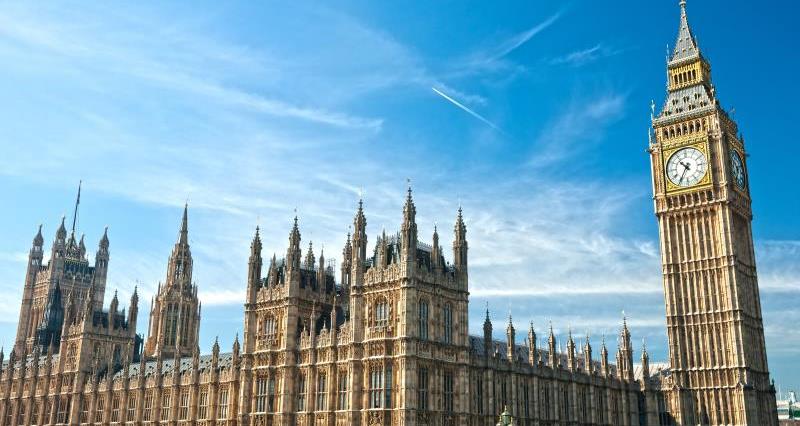 NFU members and staff have an opportunity this week in Westminster to hear leading speakers on the coming revolution in domestic and small commercial battery storage systems.
Organised by the All-Party Parliamentary Group on Energy Storage in partnership with the Renewable Energy Association, the meeting entitled Home Batteries: the opportunity and the implications takes place Thursday 21 April, 2pm to 4pm in the Macmillan Room, Portcullis House, opposite the Houses of Parliament on Bridge Street, London SW1A 2LW.
The panel will discuss some of the social, economic, and political impacts anticipated from the large-scale uptake of 'behind-the-meter' domestic battery storage.
Click here for further details.
Attendance is free, but spaces are limited. If you would like to attend, please directly email Daniel Brown on ZGJyb3duQHItZS1hLm5ldA==
Read our NFU blog: Battery tech key to the future of renewables