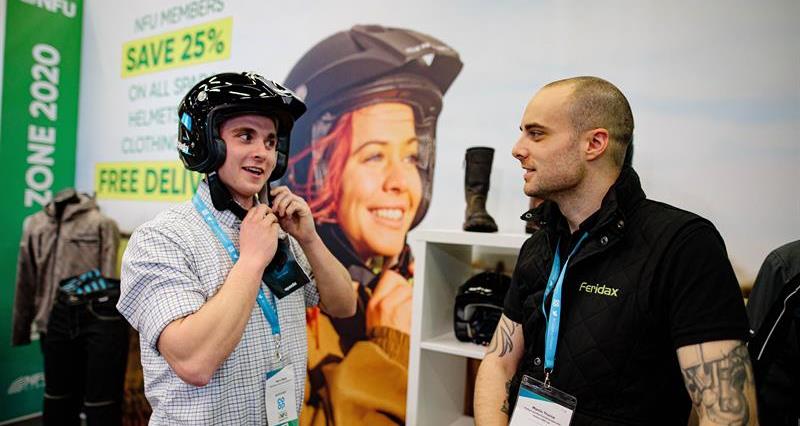 Ahead of Farm Safety Week, which runs from from 20-24 July, we're asking if you have used the lockdown period to review your on-farm safety.
Or maybe you've made changes since 2019's Farm Safety Week?
Let us know by submitting a comment below or by tweeting us @NFUTweets
And if you have a question, we'd really like to hear from you.
Here's a recap of our recent farm safety advice, initiatives and member discounts: