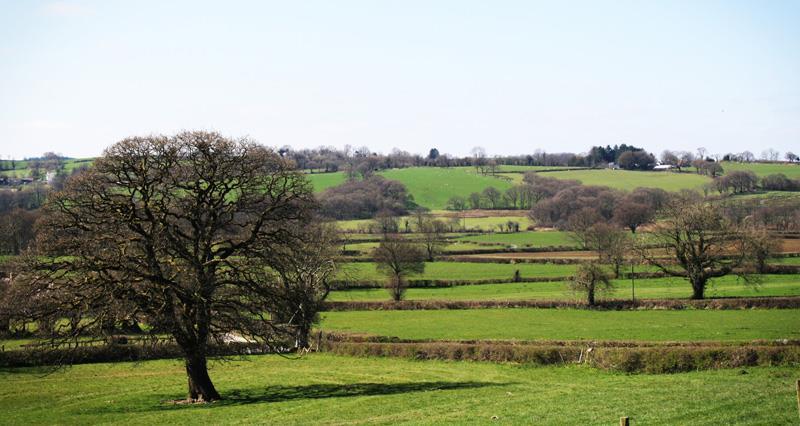 The NFU is holding a series of meetings to discuss the Defra consultation seeking views on options for reform of agricultural tenancy law in England.
The aim of the proposals in is to ensure that the policy framework for agricultural tenancies is fit for the future, and will enable tenant farmers and agricultural landlords to thrive as the UK moves away from the Common Agricultural Policy (CAP) and implements a new domestic agriculture policy.
Defra wants to ensure tenancy law does not stand in the way of tenants' and landlords' ability to adapt to changes, access new schemes, improve productivity and enable structural change.