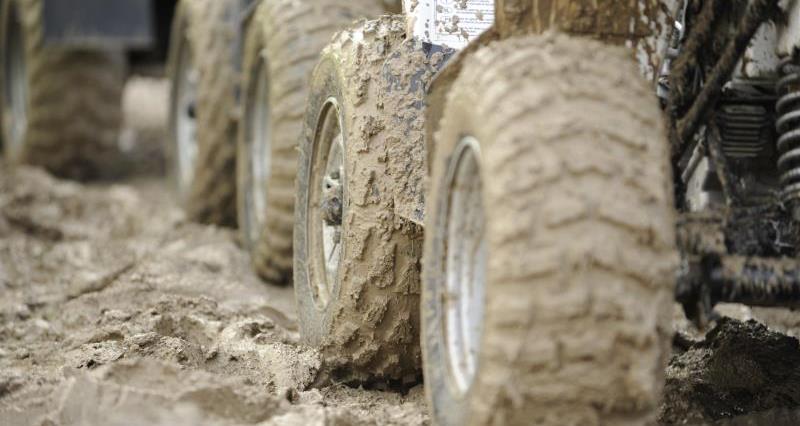 Harvest traffic will mean an increased risk of high levels of mud getting onto the roads. As well as being illegal, this is a problem which has led to serious accidents in the past and it is essential that members take steps to minimise its impact.
You can read more in our briefing here.
It's worth remembering that the rules apply for any other material deposited onto the highway. For example, if grain or other produce is spilled this can represent just as serious a hazard as mud.