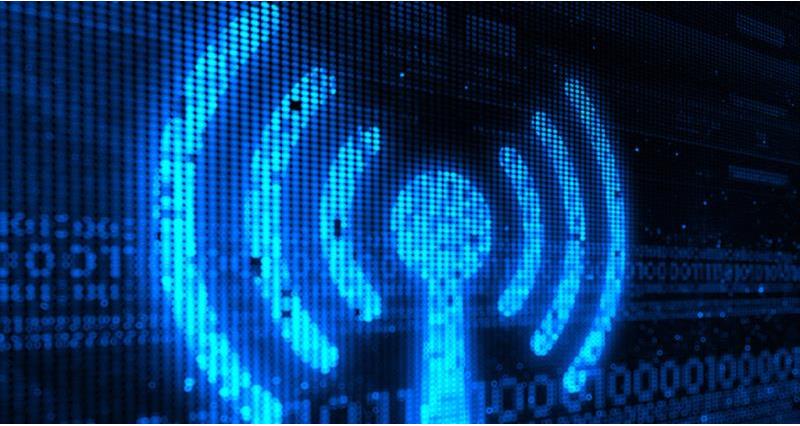 News that Britain is suffering from 'digital deserts' when it comes to mobile phone coverage will come of no surprise to many of Britain's farmers and growers (Britain has worse 4G coverage than Romania, Albania and Peru, report finds, Daily Telegraph, 14 December).
Guy Smith, NFU Vice President, said: "The government's National Infrastructure Committee report enforces the concerns that our members have been telling us about over the years, when it comes to mobile signals and broadband coverage in this country.
"Farmers need 4G coverage for voice and text as well as an alternative way to access the internet and get the data services they need. The NFU 2015 member survey showed that 70% of smartphone users have no access to 4G at all. Where there is coverage farmers often report voice signal is being lost.
"That's why we are urging government to ensure there is complete mobile network coverage and to introduce targeted intervention to accelerate not-spot coverage. The Government also needs to commit to providing superfast broadband infrastructure for all farmers and rural communities and ensure plans for 5G are rural proofed so farmers and growers can make the most of this potential digital revolution.
"Now more than ever, farmers and growers need access to reliable broadband and mobile services to ensure they can remain competitive in a digital age, even to complete essential government digital services, and not mention the implications on health and safety."